Swindon Pegasus Brass Band Concert
Sat 30th April 2016 at 19.00 - 21.30
This event has taken place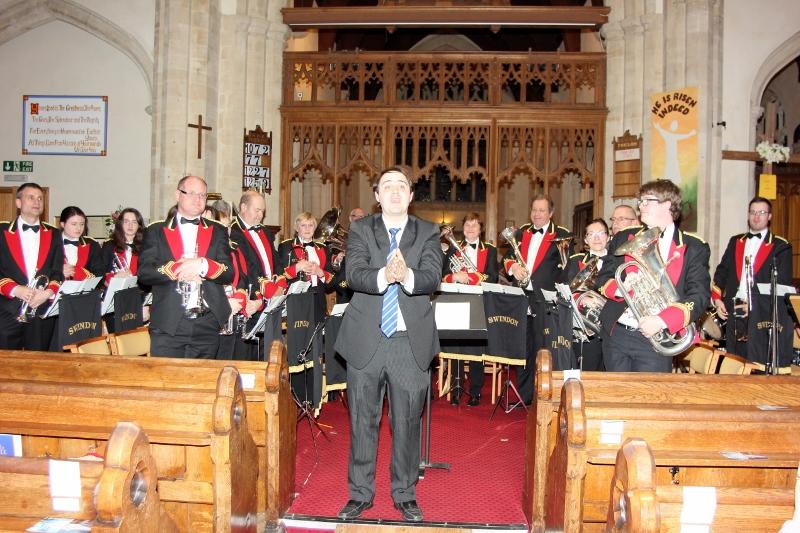 Thank you Swindon Pegasus Brass and everyone who came to this charity concert. Your generosity enabled us to raise the fantastic sum of £700 for End Polio Now and Action Through Enterprise

A charity concert with Swindon Pegasus Brass and their special guests the Wiltshire Saxaphone Choir. Also singing and playing the piano will be Matilda Wale and Estelle Cobbson, winners of our recent Swindon Young Musician Competition.
In Ghana ATE feeds over 850 children every school day and supports 55 start-up businesses
The CEO, Sarah Gardner, thanks the Rotary Club of Swindon North for their support
Use the email link below to apply for tickets - £10 each to include interval refreshments (under 18's ticket price £4)
The concert is being held in aid of Rotary charities, particularly Action Through Enterprise and End Polio Now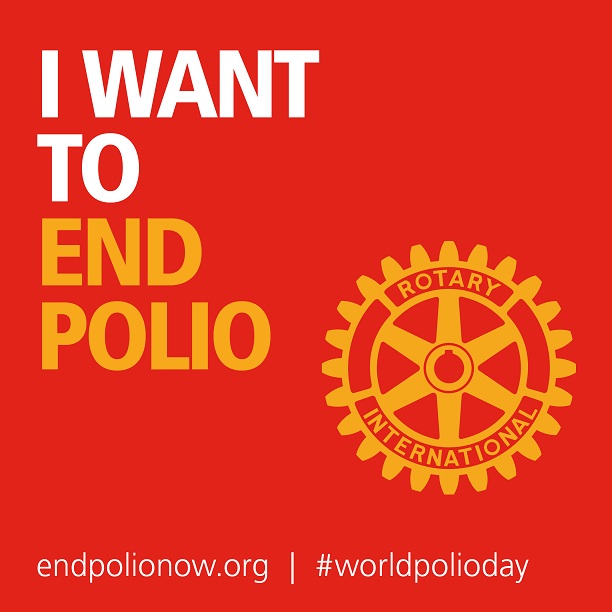 In 2015 the concert with Swindon Pegasus Brass Band featured Swindon School of Brass and pianist Amber Taylor. Click on Programme below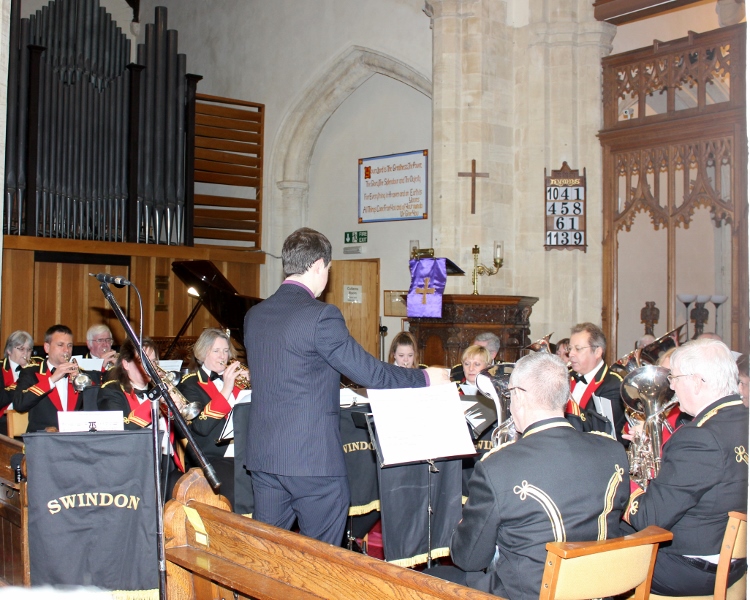 The 2015 Concert was held in Aid of Action Through Enterprise (Reg Charity No 1149988) for Lawra School West Ghana in Africa
ATE's report of the Concert includes a link to a brief video excerpt.
Grateful thanks to everyone who supported it. The concert raised £880 for ATE