In August 1996, during a holiday in Mombasa, Kenya, one of our members came across the building in the photograph below. It was a school for 130 pupils!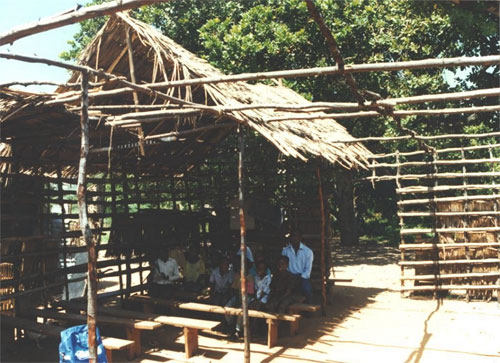 He decided there & then that he wanted to help and with the help of some dedicated friends set about the transformation told in pictures below:
To find out more about the hard working the story of this project and the hard-working volunteers involved visit: www.mikoroshoniprimaryschool.org.uk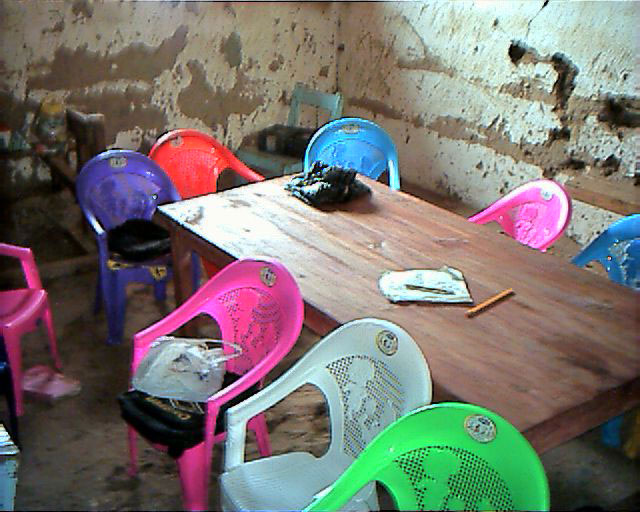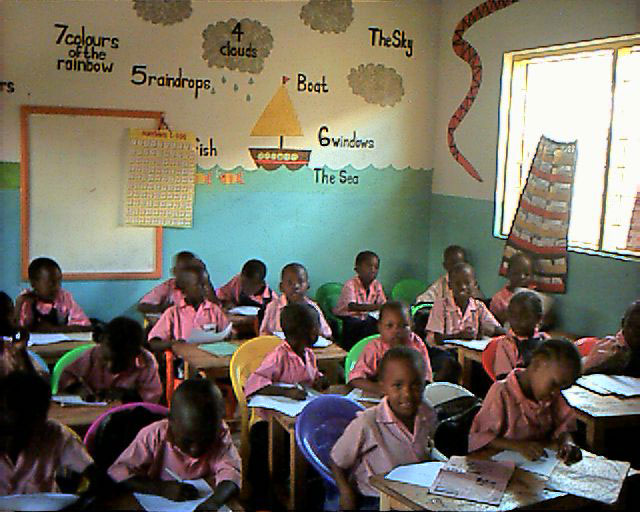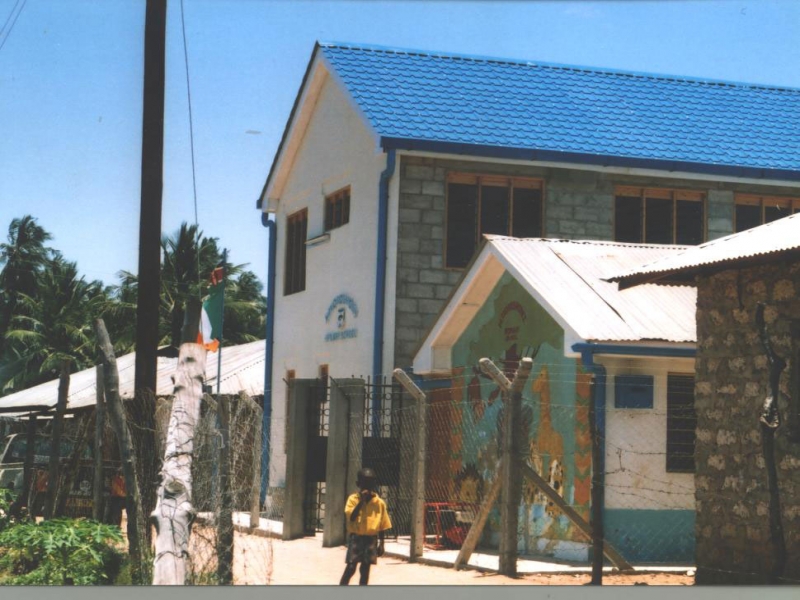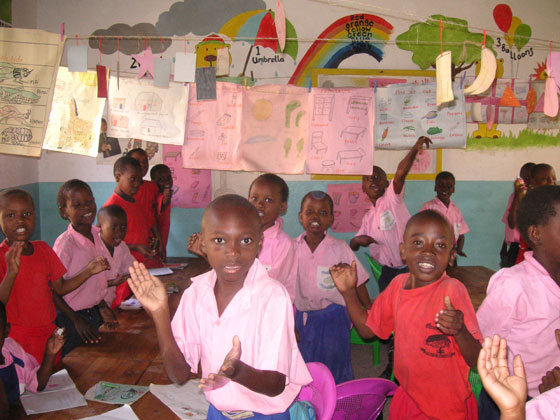 The school as it is today.