Community Services/ Community and Vocational Service Award to Megan Traice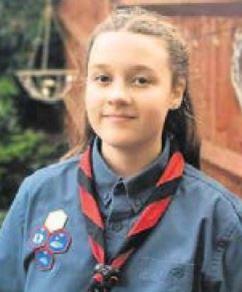 Show related pages
It was with great pleasure that the Rotary Club of Bexhill gave recognition when on Tuesday 18th August 2009 Megan was presented with the Rotary GB&I Community and Vocational Service Award.
Patrick Donaldson chairman of the club's Community Service Committee gave the following resume of Megan's impressive achievement in Bexhill.
Megan Traice was the inspiration and driving force behind St Jude's Refuge which was initially set up for battered wives and women.