Mon 2nd August 2010 at 12.00 am - Fri 6th August 2010 - 12.00 am
Thne LEC caravan gets a good spring clean courtesy of Oxford Isis Community and Vocational Committee.
Cleaning can be such fun with Rotary's happy workers!!!!!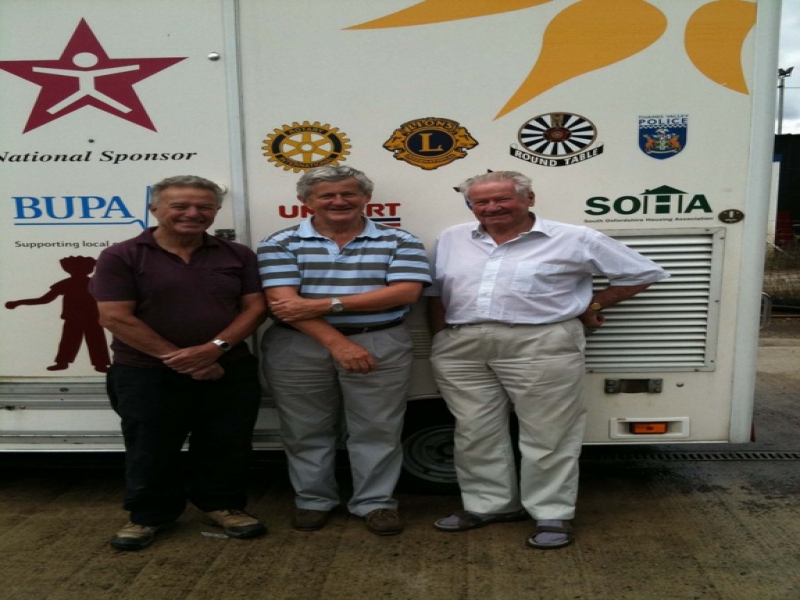 Roy, Bruce and Philip (minus the wellies)!
A big thank you too to Peter and Norman for doing all the towing.