Tue 2nd November 2010 at 12.00 am -
This year we sponsored two young ladies to attend the RYLA (Rotary Youth Leadership Awards) summer camp. One of the challenges thay faced was to build a bridge. Here's what they have to say about the experience.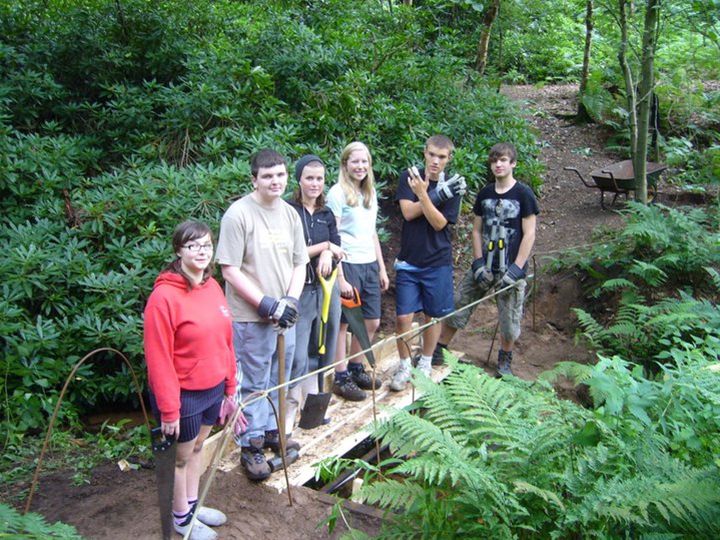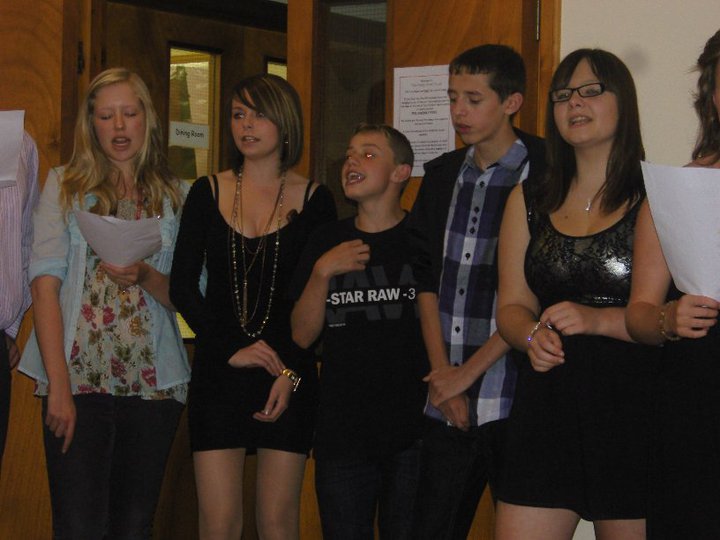 The RYLA Residential Course was an extremely enjoyable week-long event shared by Charlotte me and about fourteen others.
We took part in numerous activities such as rock climbing and canoeing and also camped out on one of the nights (very wet!). The activities were made thoro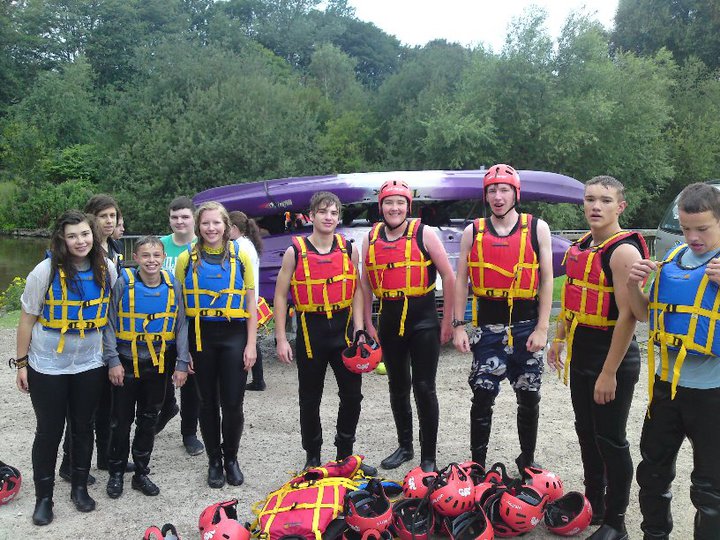 ughly enjoyable because of the commited staff and the others in our group.
As part of the course we took part in leadership work-shops where we learnt how a good team should function and where we tried to incorporate the hints and tips that our Rotary Tutor had given us. They were really excellent - makng our RYLA residential a fun time for just about everyone.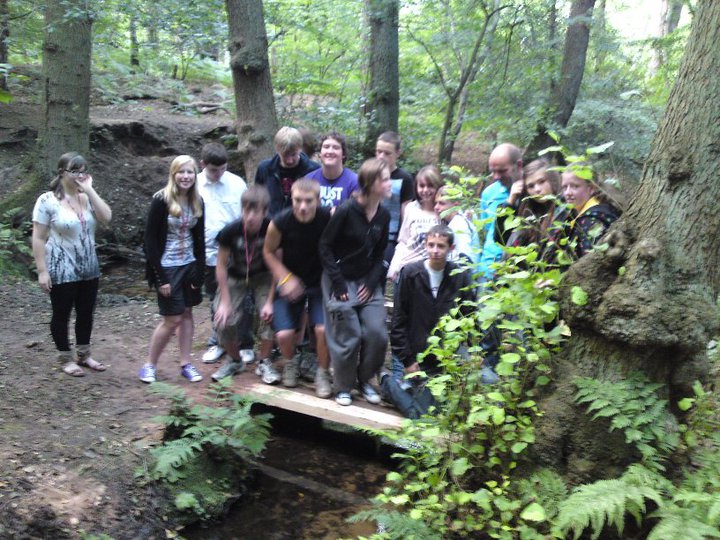 As a way of repaying the Petty Pool staff for allowing us to stay at he centre we made two bridges that the future Petty Pool school students would be able to use.
The challenge was made more difficult as the bridges had to be be suitable for students with wheelchairs.
All in all it was an extremely enjoyable week and everyone gained or achieved a least one thing that will help them in future life..