Christmas Party 2010

(Douglas Bowen Our President Presenting Anna Hope With An Honorary Membership)
Esk Valley Rotary Club celebrated their annual Christmas shindig in the Justin-lees on Saturday 11 December 2010.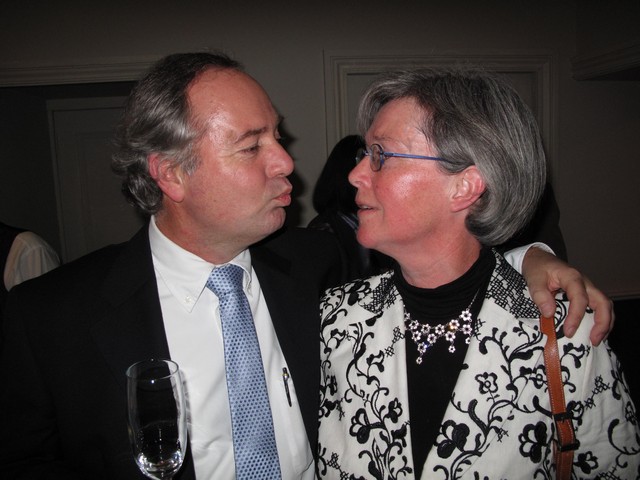 Dirk & Ellen
Special guests attended from Germany and Holland.
Dirk Epke our honourary member from Holland together with his wife Ellen and Max one of our Ambassadorial Scholars from Germany.
We would especially like to thank Dirk for his very generous donation to our recent Book Sale in Aid of Bright Sparks Special Needs Playgroup & Nursery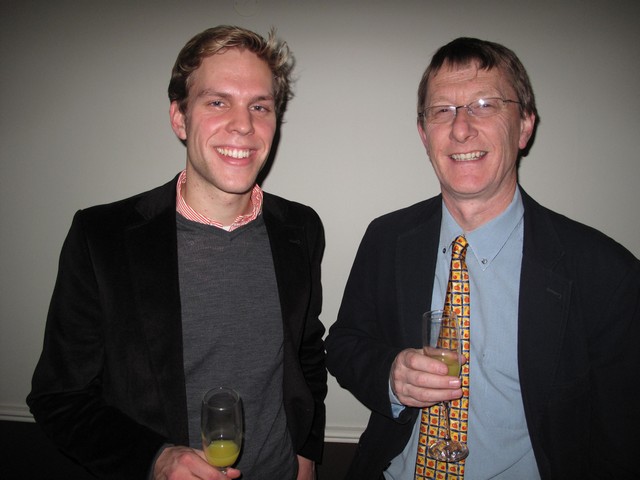 Max & Scott
They got a taste of real Scottish hospitality, lots of drink and some weird dancing.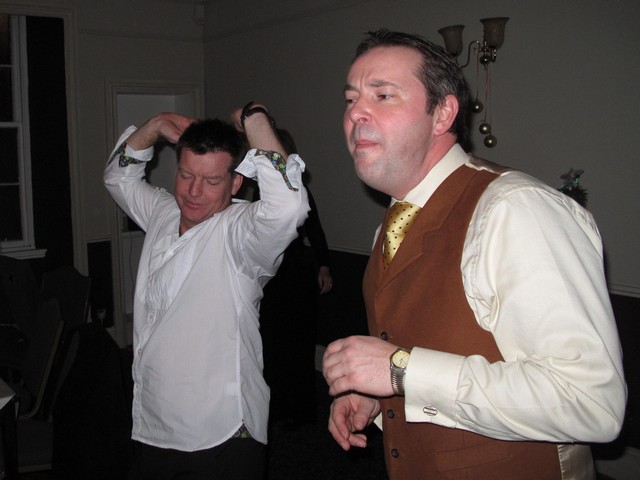 Stuart & Grant Trying to Dance!
The rotary member / famous star picture quiz went down very well although it was hard to believe that some had mistaken Brad Pit with Mark Johnston although is it!!!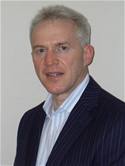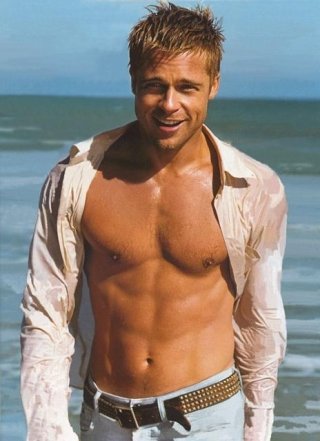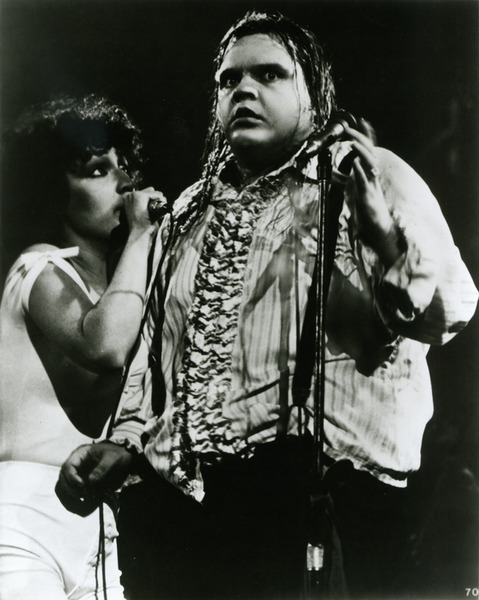 Mark AKA Brad Pitt/Meatloaf!
A great night was had by all!