2011 Young Thornhill Musical Talent Wins through in Dumfries.
Thu 24th February 2011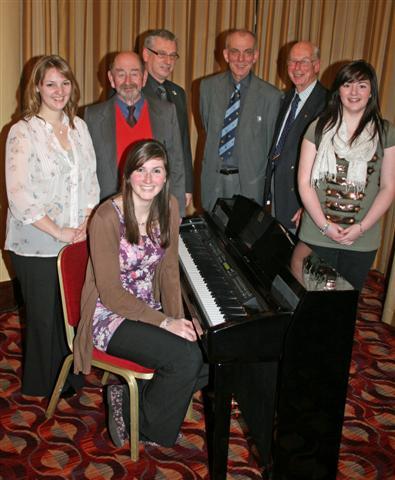 Show related pages
The Rotary Clubs of Dumfries, and Thornhill and District once again joined forces to host the annual Nithsdale Rotary Young Musician of the Year Competition.
The event held in the Cairndale Hotel attracted fifteen young vocalists and instrumentalists from the area.
The young musicians provided an excellent evening of musical entertainment covering a wide range of material from Burns through classic musical pieces to funk. The unenviable task of judging the winners was in the capable hands of adjudicator Frank Davis. In his summing up Frank commented on the high standard of performance