Dec 2011 Memory Cafe, Girton WI Hall, High Street, Girton, CB3 0QL
Fri 2nd December 2011
Memory-Cafe first came to Cambridgeshire on 4th March 2011. They are held on the first Friday of each month. This is the tenth event when all with Memory challenges and their carers are welcome.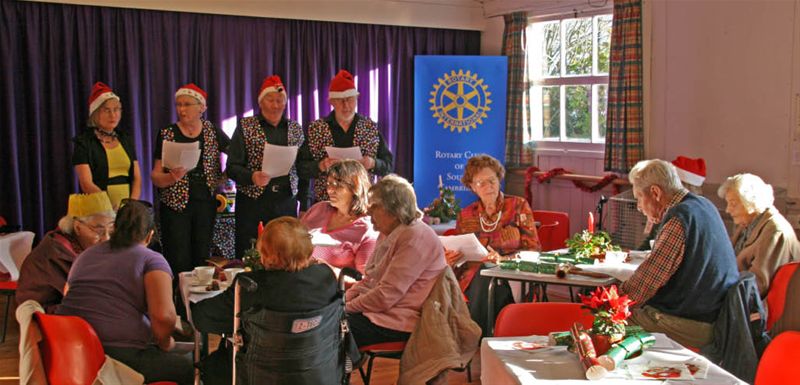 Show related pages
A Memory-Cafe is where people with dementia or other problems associated memory loss and their carers can visit to support each other and share information.
All with memory challenges and their carers are welcome to enjoy refreshments, memorabilia, entertainment, information, very entertaining informal talks, singing.
Forward Dates in 2012:
6th January, 3rd February, 2nd March.