(Approx 2 Miles)
11am Sunday December 11 2011
A nice stroll on a Sunday - everyone can join in.
Come along to have a great time and raise funds for the
Hampshire Air Ambulance and other local charities.
Entry Fee
Child
Related pages...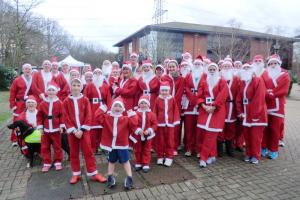 Whiteley - Santa Fun Run
more Whiteley Rotary Once again organising their annual fun run in aid of a local charity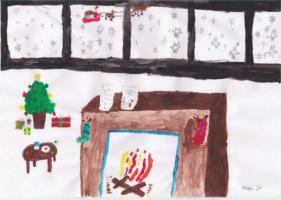 Whiteley Rotary Xmas Painting Competition Winners
more These are the winners and runners up of the Whiteley Rotary Xmas Painting Competition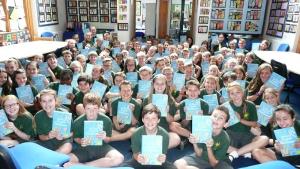 Dictionaries for Life
more Year 6 Children at Whiteley Primary School showing their 'Dictionaries for Life' donated by Whiteley Rotary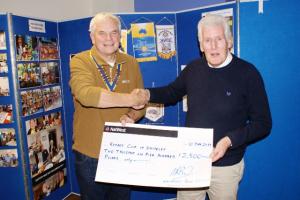 Whiteley Council present cheque to Rotary
more Whiteley Town council presenting a cheque to the Rotary Club of Whiteley for their contribution to the firework display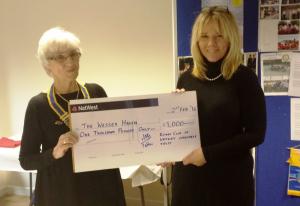 The Wessex Haven
more Whiteley Rotary present a Cheque to The Wessex Haven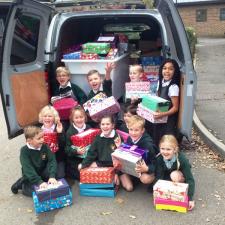 Journey start for the Shoe Boxes
more Each year Whiteley Rotary combines with Whiteley Schools to create Shoe Boxes of gifts for children in other parts of the World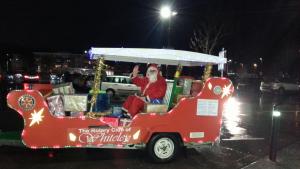 Santa in Whiteley 2015
more Santa and his helpers will be visiting Whiteley again this year He will be touring the streets as shown in following timetable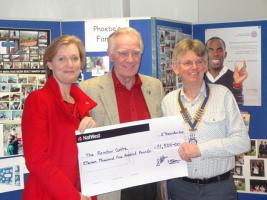 Whiteley Rotary Club Present Cheque to Rainbow Centre
more In December Whiteley Rotary Club presented a cheque of �11,500 to the Rainbow Centre. The Money was raised from the proceeds of the Derek Paravacini Concert spearheaded by Allan Chamberlain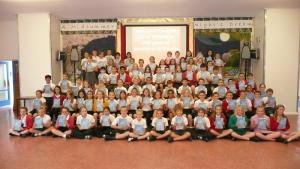 Dictionaries for Schools
more Each year Whiteley Rotary present illustrated dictionaries to local school pupils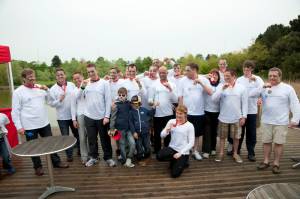 Dragon Boat Race 2013
more Whiteley Club Winners of the 2013 Dragon Boat Racing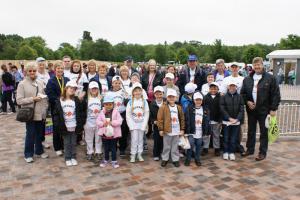 Kids Out 2013
more Once again this year Whiteley Rotary joined with other Rotary Clubs from District 1110 to escort under privileged Kids to Paultons Park for a massive fun day.
Kids Out - Paultons Park
more Annual Kids Out Event where Rotary Entertain children at Kids Out - Paultons Park
back to page above this...
Community and Vocational Service