The Rotary Foundation
Conwy Rotary Club supports fundraising for The Rotary Foundation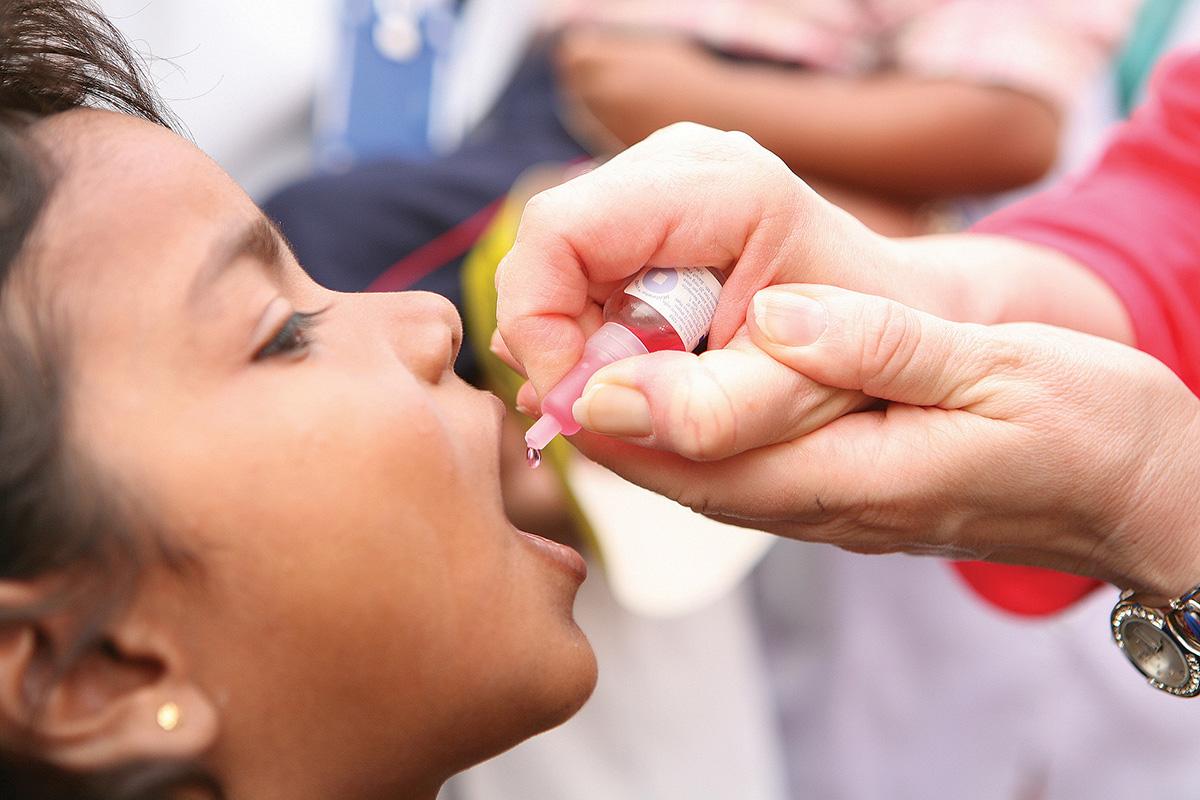 The Rotary Foundation
From the Rotary International website:
The mission of The Rotary Foundation is to enable Rotarians to advance world understanding, goodwill, and peace through the improvement of health, the support of education, and the alleviation of poverty.
The Rotary Foundation is a not-for-profit corporation supported solely by voluntary contributions from Rotarians and friends of the Foundation who share its vision of a better world.
Polio Eradication
After 25 years of hard work, Rotary and its partners are on the brink of eradicating this tenacious disease, but a strong push is needed now to root it out once and for all. It is a window of opportunity of historic proportions.
Reaching the ultimate goal of a polio-free world presents ongoing challenges, not the least of which is a hundreds of million dollar funding gap. Of course, Rotary alone can't fill this gap, but continued Rotarian advocacy for government support can help enormously.
As long as polio threatens even one child anywhere in the world, children everywhere remain at risk. The stakes are that high.
Bill Gates said: "If we all have the fortitude to see this effort through to the end, then we will eradicate polio."
Conwy Rotary Club support the work of the Rotary Foundation in a number of ways. Our main project for the last few years has been hosting Rotary Club websites around the world, in aid of The Rotary Foundation. This currently raises c$3,000 a year - more information is available from the project website.
However, this is not available for clubs in Rotary GB&I, which now has its own site, which raises funds for Foundation in a similar way. This scheme is raising in excess of £50,000 each year.