Vocational & Youth Service
Rotary uses the word Vocational to mean using and developing people's talents. Often such projects and programmes involve young people, hence the grouping with Youth at Bury Rotary Club.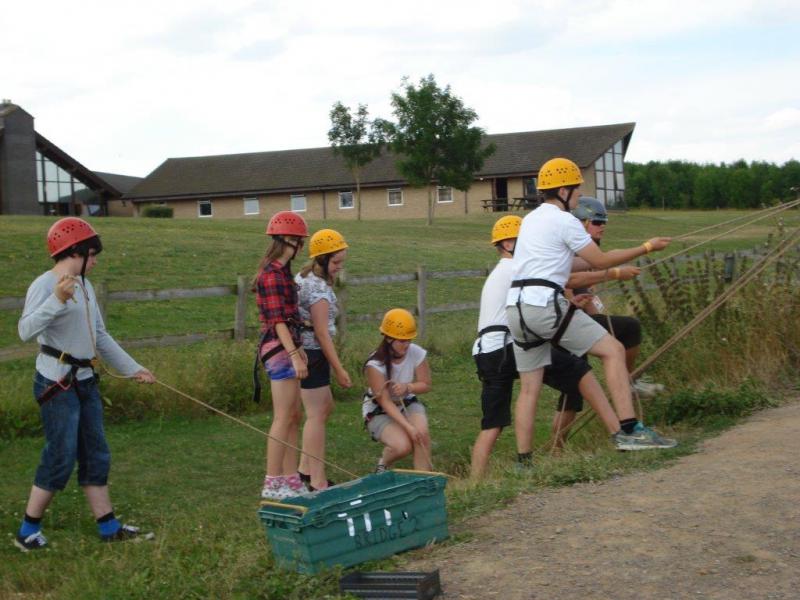 YOUTH PROGRAMMES
There are younger versions of Rotary to suit each age group starting with Rotakids clubs in schools for KS2 (7-12 year olds) progressing via Interact for 12 to 18 year olds to Rotaract for 18 to 30 year olds. For more information please click here [ hyperlink to http://www.ribi.org/about-us/the-rotary-family/ ] Our nearest Interact Club is Ramsbottom.
There are Rotary Youth Leadership Awards (RYLA) to help develop a young person's self-confidence and leadership skills. More information click [ hyperlink to http://www.rotary-ribi.org/districts/page.php?PgID=410391&DistrictNo=1280&Mp=255409 ]
Rotary strongly believes in increasing international understanding and a practical way of doing this is through Youth Exchange. There is an array of different types of exchange that vary in length of time, from living with a family to being part of a multinational group staying together in a country that is foreign to everyone. Opportunities are available in a list of counties that covers most of the world. More information click [ hyperlink to http://www.youthexchange.org.uk/ ]
YOUTH COMPETITIONS
Rotary organises competitions for school aged girls and boys that are intended to provide a chance for them to develop their hobbies and interests. The first rounds are held locally and succeeding rounds culminate in national (Britain & Ireland) finals. The list is extensive and some of the most popular competitions are
Youth Speaks
Young Musician
Young Chef
Young Photographer
Young Writer
For more information please click [ hyperlink to http://www.ribi.org/what-we-do/youth-competitions/ ]