Club Services (including Social and Fellowship)
On these page you will find details of the fellowship events that we carry out as a club as these are a great way to forge new friendships.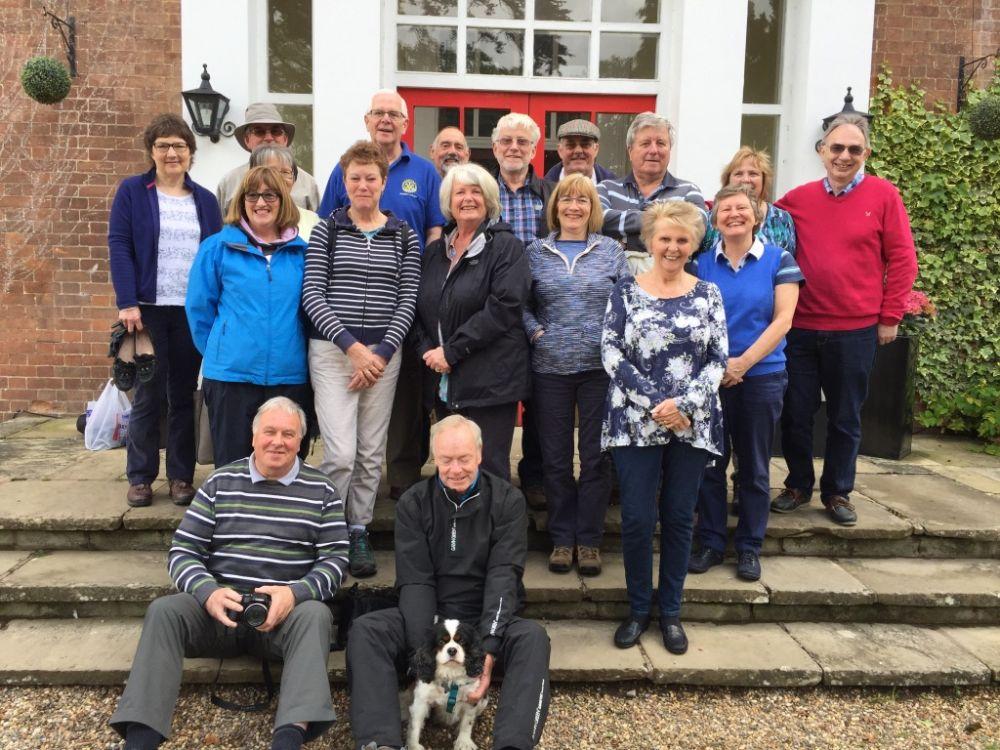 This year's annual walking weekend was based at The Glebe Hotel, Barford. On Saturday we had a 6 mile walk, starting on the outskirts of Warwick amd going cross country to Hatton Locks, all 21 of them! Then lunch at the Cape of Good Hope (Warwick not South Africa) and back to the start.
The following Information is available