Club Bulletin/website/PR
Find us on Facebook and Twitter - get in touch - talk to us - what would you like to see in Rotary?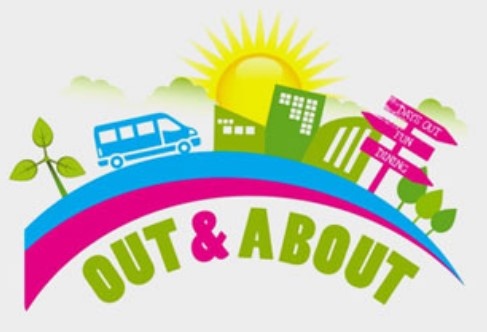 The Club has an active Facebook page and Twitter account, and produces an intermittent bulletin for members, the "Squeeky Wheel" . Do you have something to say or would you like to help us write copy for our magazine - get in touch with me Diane Wood.
Items are added to the website as well as sent to the local press.