Communication & Vocational
Mon 2nd July 2012 at 12.00 am - Sun 30th June 2013 - 12.00 am
Summer fairs and carnivals and of course Christmas keep us very busy throughout the year as we fundraise and let people know what Rotary is all about.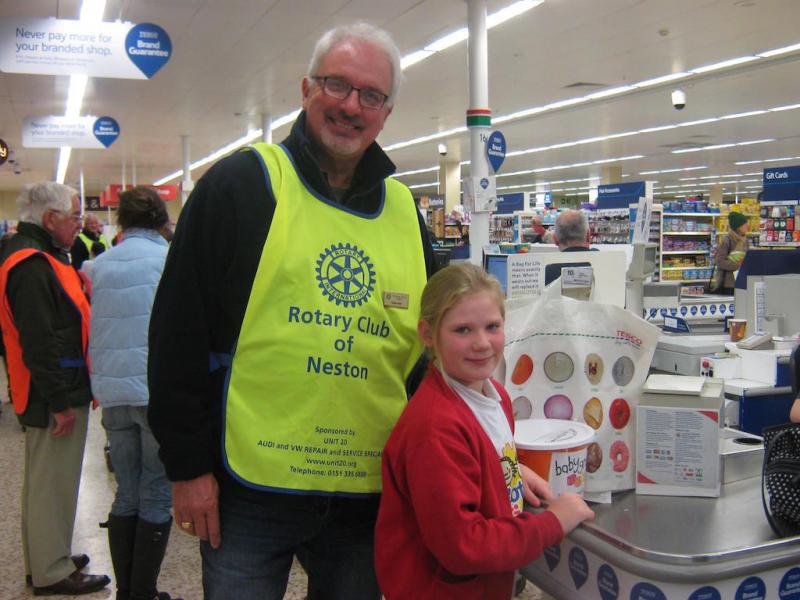 Community is at the heart of Rotary and we are involved in lots of activities throughout the year. If there is something that you think Rotary could help with please get in touch
Neston were out in full force to Help Northern LIghts childrens charity last week at the The Parkgate carnival !
Over 5,500 visitors turned out on a glorious day and lots of money was raised for this great charity !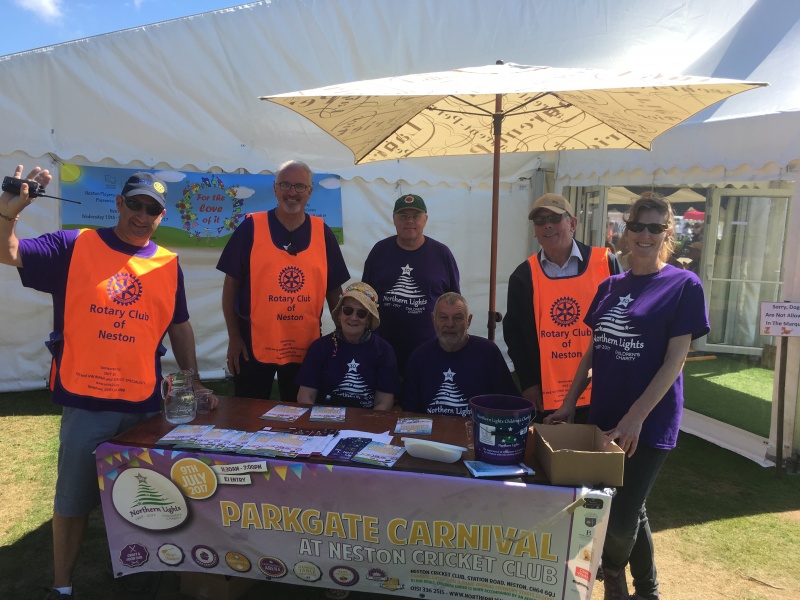 The Famous Neston Rotary Club Human Fruit Machine !!
"/>