Community & Youth Service
For the first time in October we ran a Technology Tourament for local shools and twelve teams took part in the challenge which was to design and build a working model bridge. The event proved to be enjoyable and we hope to repeat next year. (More details on sub page)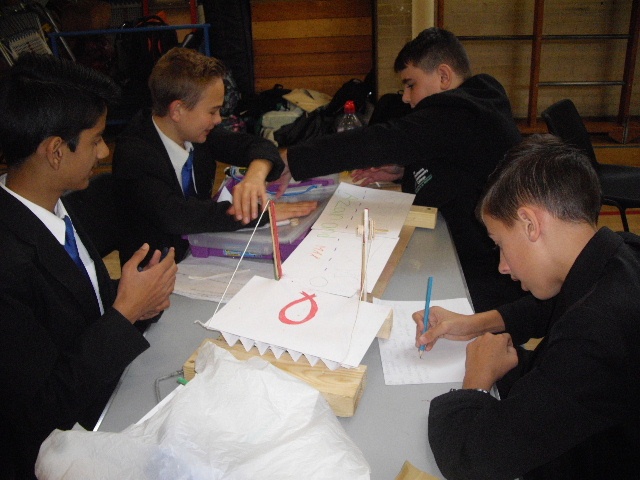 In the autumn we offer mock interviews to year 11 students at Beaconsfield School and preliminary advice on interview technique and presentation of CVs. We do this with the help of friends of Rotary and anyone who has experience in this field and can help would be most welcome the next session is in October 2017.
On the 1st of July 2016, which was also the first day of our new President Brian Westwoods year, it was fitting that he was able, with other Rotary Members to provide a Community Service to Seer Green C/E Combined School Year Three Children. That was to provde them with an individual copy of the Illustrated Dictionary by Osbourne.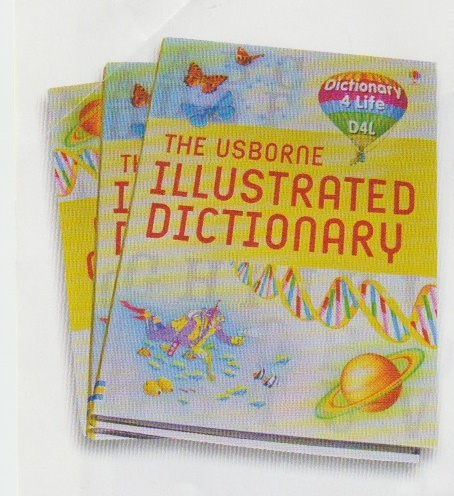 We also have taken parties of children with special needs on an outing on a boat run by the Rivertime Boat Trust, a registered charity. (see Subpage for more details)
This does not mean to say we ignore our wonderful senoir citizens who we entertain each year to a generous tea and entertainment in Joradans Village Hall. This event will be repeated in Spring next year..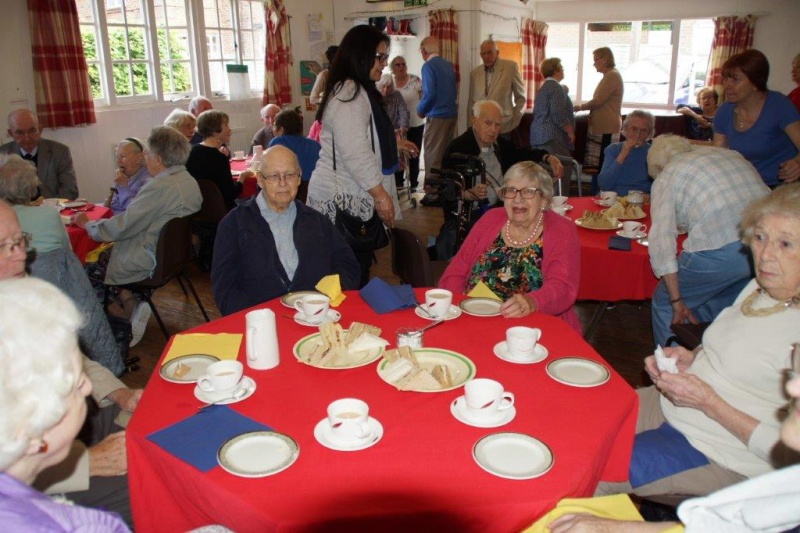 Help in Sickness

We learned that the High Dependency Unit at Harefield Hospital urgently needed a Bladder Scanner, a piece of kit costing just over £6k that monitors patients who have just undergone major heart/lung surgery. By giving instant and accurate readings of bladder contents, it enables nurses to manage hydration safely and avoid excessive catheter use.
We appealed to neighbouring Rotary Clubs for support and their contributions, plus the balance from our own charity fund, enabled us to donate a cheque for the full cost. The Scanner was peresented on the 18th of January and is now in use.
Alan Sonnex. Committee Chairman