International Service
International Service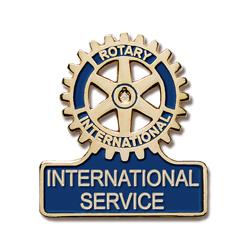 International Service projects can be categorised into the following areas:
Health
Hunger
Water, Sanitation & Hygiene
Literacy
Disaster Relief
Other
The club's general intention is to aim to fulfil one project in at least three of these categories in a given Rotary year, as well as having a range of guest speakers on international topics. Given the characteristics of the local area that we serve, many projects aimed at the local community may well also have an international aspect.
For more information on the area of International Service contact our Club International Chairman - Julie Asumu.