International
Meeting people, getting to know them through projects and having a meal together are important ways that Rotary encourages fellowship.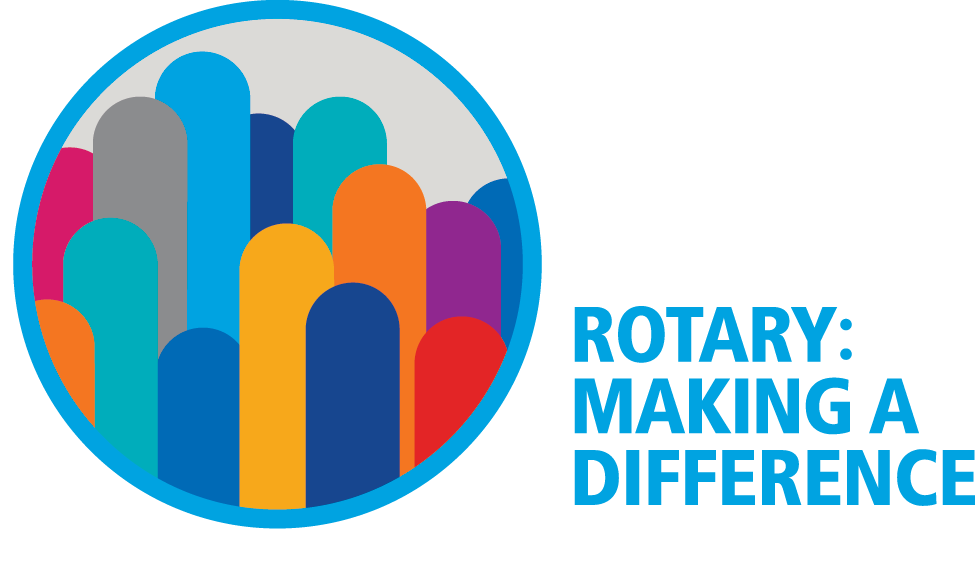 We are an international organisation spread over more than 200 countries, attending a Rotary International Convention is definitely a wow factor opportunity. Meeting some 20,000 Rotarians from across the globe opens your experience to being part of a team of 1.2 million members.
Here we tell you more about our aspirations to give Service above Self in our International communities. We believe it is important Rotary responds to needs and works in partnership to build strong, caring and supportive communities.
We are a strong supporter of Vision Aid Overseas. The project assists the provision of eye care in six African countries, Botswana, Burkina Faso, Ethiopia, Ghana, Sierra Leone and Zambia.

670 million people around the world face poverty because they cannot afford an eye test. No eye test, no spectacles, no education, no job, no income!
We recycle unwanted spectacles; Rotarian Merrick, co-ordinates, with the assistance of other Rotarians, the collection from Doctors' surgeries, churches and from personal donation. He liaises with the Rotary Club of Portsmouth and Southsea who have an optician and as a volunteer provides hands on skills in some of the African countries.
In the early days, spectacles were adapted to enable sight for deteriorating eyes. Today the frames raise vital funds which help to install visions centres where people can access eye tests and spectacles. They also enable training for in-country eye care workers and establish community based services in poorer areas.
As the years pass, communities discover new needs, this has been the same down the decades, the first Rotary Club in 1905 in Chicago built the first Public Toilet.