What are we up to? See our Facebook page!
See what the club is up to in the next few months.
In addition to our Bi weekly meetings the club is constantly involved in a whole range of social and fellowship events.These are always open to friends and family and if you would like to join us then ask any club member or contact via the clubs email address.
Forthcoming events






Some of the things we HAVE been doing..................
Bucket collection at ASDA


Club stall at Madeley Charity Fair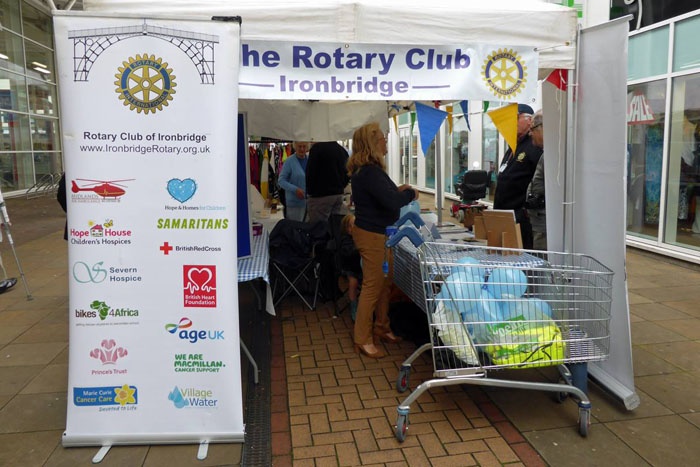 n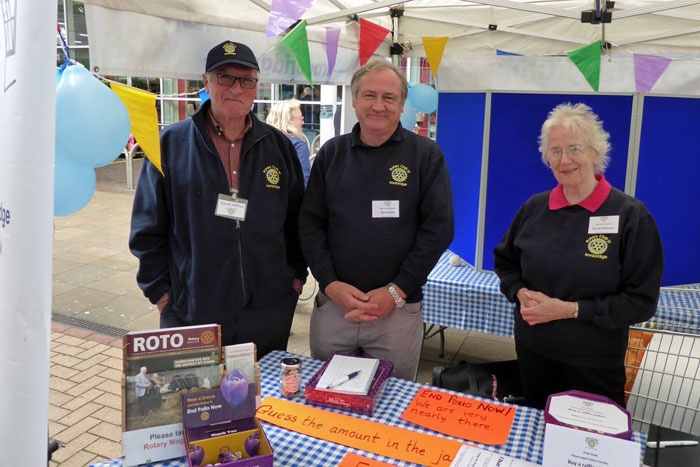 President Philip, Rachel Waterson with the clubs new member Nicki Grant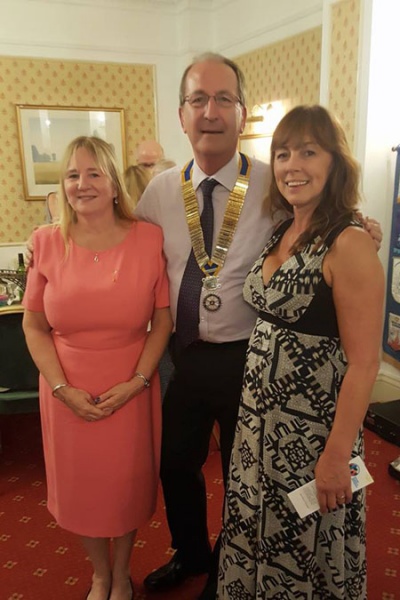 Members of the club on a fellowship visit to Jodrell Bank in September