Club Service
Service Above Self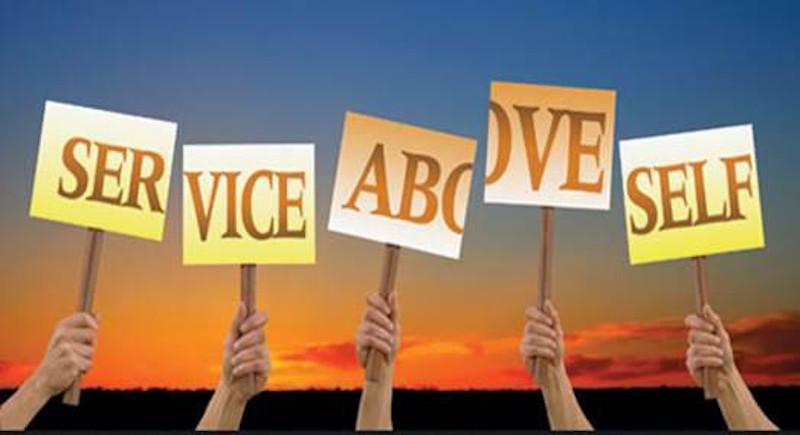 There are many aspects of Rotary that are attractive to many. However, the Rotary motto 'Service above Self' captures the basic essence and true spirit of what it is to be a Rotarian.
As a club, we participate in a variety of events and attend meetings to further our objective of serving our local community to the best of our membership capability.
This means knowing about the issues that affect our community, working together to identify the areas we can add value, putting our action plans into place and successfuly raising awareness and generating funds, so that we can award sponsorships and make donation gifts to those most in need.
If you like the sound of this, then we invite you to give Rotary a go.