Community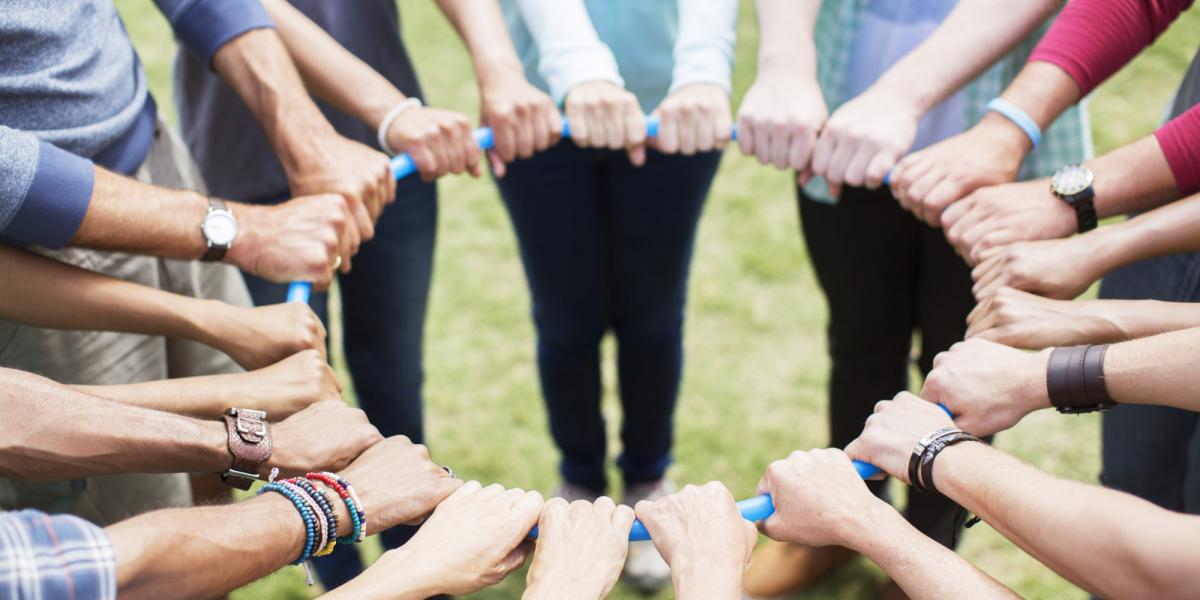 Rotary is all about engaging with and helping those that need it, wherever that community might be located.
Here, in our local community, The Rotary Club of Sevenoaks is very active. We participate in local events, donate to and work with local charities and groups as well as organize our own contributions. For example, we frequently attend social events at the Rivermere Residential Home and spend time with residents and visitors in a fun and relaxing way.
An annual highlight in our events calendar is Polio Awareness, where we endorse and support one of the key goals of Rotary International - the worldwide erradication of the polio virus. Each year we mark 'World Polio Day' on 24 October with a local community event of some sort.