Rotary Foundation
The mission of The Rotary Foundation is to enable Rotarians to advance world understanding, goodwill, and peace through the improvement of health, the support of education, and the alleviation of poverty.

The Foundation is a not-for-profit corporation supported solely by voluntary contributions from Rotarians and friends of the Foundation who share its vision of a better world.
In order to allow a lasting peace it is first necessary to alleviate hunger, poverty and disease in strife-torn countries, then by educating the children. Rotarians try to do this step by step to make a lasting difference.
For more information see:
http://www.rotary.org/en/AboutUs/TheRotaryFoundation/Pages/ridefault.aspx
End Polio Now Campaign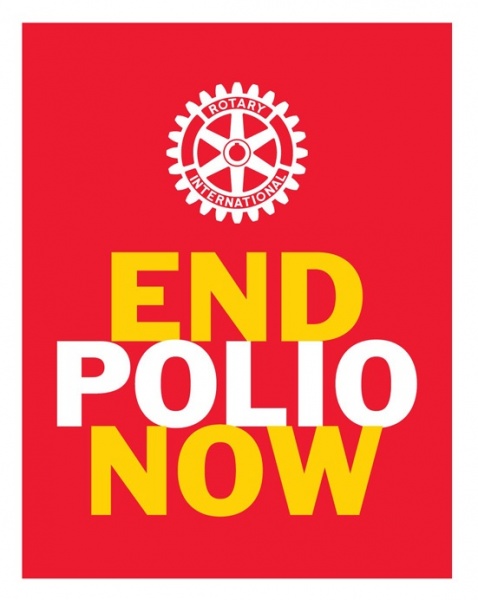 Rotary spearheaded the End Polio Now campaign at a time when there were over 1,000 new polio cases a day in 125 countries. paralysing and even killing many children. Today the number of cases is down by 99.9%
Over the last 30 years, Rotary has donated over US$1.8billion to the eradication effort and has protected over 2.5 billion children from the disease through vaccination programmes.
Inspired in part by Rotary's volunteer commitment and fundraising success, the Global Polio Eradication Initiative (GPEI) was launched in 1988. This remarkable partnership which includes Rotary, World Health Organisation, UNICEF, the US Centre for Disease Control and Prevention and, more recently, the Bill and Melinda Gates Foundation (who promise to double all funds raised by Rotary)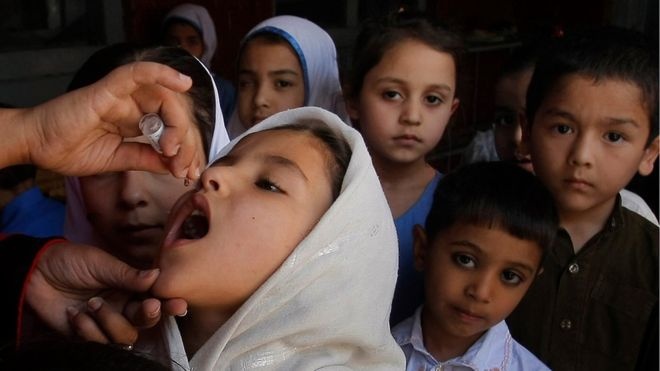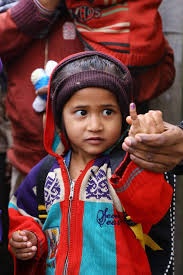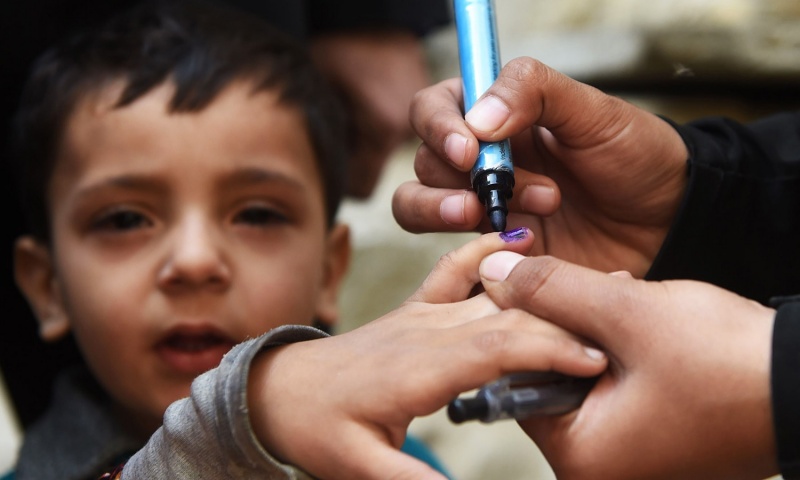 Despite there only being a handful of cases left in the world, continued campaigning, health worker training and vaccination programmes are essential to stop the disease returning and to ensure the world is certified polio-free. Rotary members continue to be key players in many aspects of the polio programme including on the ground in a number of countries as well as fundraising and advocacy.
Failure to eradicate polio could result in as many as 200,000 new cases worldwide every year within a decade.
The purple crocus has become a symbol of the End Polio Now Campaign, representing the purple dye on the little fingers of the children who have been immunised in countries where paper records are difficult to maintain.
PURPLE CROCUS AT THE ENTRANCE TO ROSEMOOR, GREAT TORRINGTON
Bideford Rotary Club try and fundraise every February for "End Polio Now" as it would be such a fantastic legacy to leave the world permanently Polio free... and we are SO close!
In just one week in February 2020 members of our club hosted several meals as part of the 'Fill Your Plate for Polio' campaign. Rotarians laid on a meal and asked their guests to donate to End Polio Now. OVER £1000 was raised! This will be doubled by the Bill and Melinda Gates Foundation - well done everyone! Sadly we did not appreciate at the time this would be one of the last big social events before Covid Lockdown!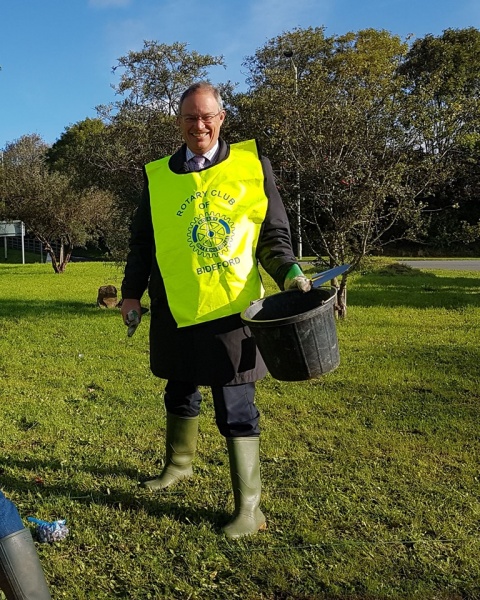 In Autumn 2019 we gave each of the Primary Schools in our area a bag of crocus corms and club members planted 3000 corms on Heywood Roundabout. The picture right is of our lovely treasurer, Martin Chance, who popped out of the office for an hour and donned wellies and gardening gloves over the suit! Last spring there was a rather disapointing display of purple blooms so we are hoping for a better showing this Spring!