LifeLine
Download Teachers' Information Pack below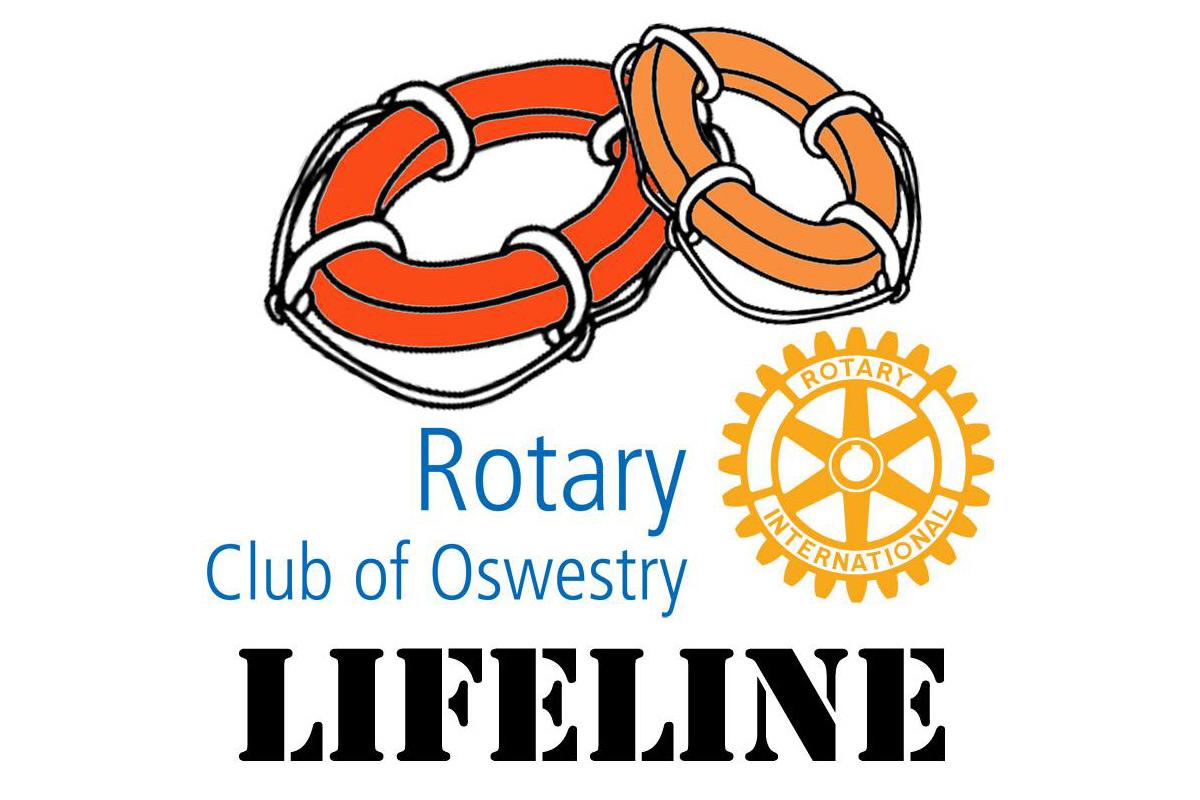 Show related pages
Chair David Gordon

Jayne Middleton, Robin Sinclair, David Davies, Graham Moss, Ian Haigh, Tony Ridge, Jackie Ridge

---
Since 2006, the Rotary Club of Oswestry has run its annual LifeLine event. Based on the long-standing Rotary Project "Crucial Crew", LifeLine brings vital safety messages to Shropshire and Powys Year 6 children from over 20 different primary schools.

The week-long event not only features scenarios presented by Police, Fire Service, St John's Ambulance, British Transport Police and Coastguard representatives but also sessions on bullying, internet dangers, farm safety, cycling safety and road safety delivered by members of the Club. Many of the accompanying teachers comment on the particular relevance and effectiveness of the bullying and internet scenarios that the Club has developed.

Funded out of a legacy from a well-known local teacher, writer and naturalist, Mary Hignett, participating schools only need to find a contribution to the cost of transporting pupils to the Park Hall event site. Once they have arrived and been briefed they visit each of the scenarios in small groups, typically of five or six children.
The Teachers' Information Pack V4.1 (4th September 2019) for LifeLine 2019 can be downloaded below.