Georgia Students
Since 1999 the Club has sponsored participation in the Georgia Rotary Students Programme (USA)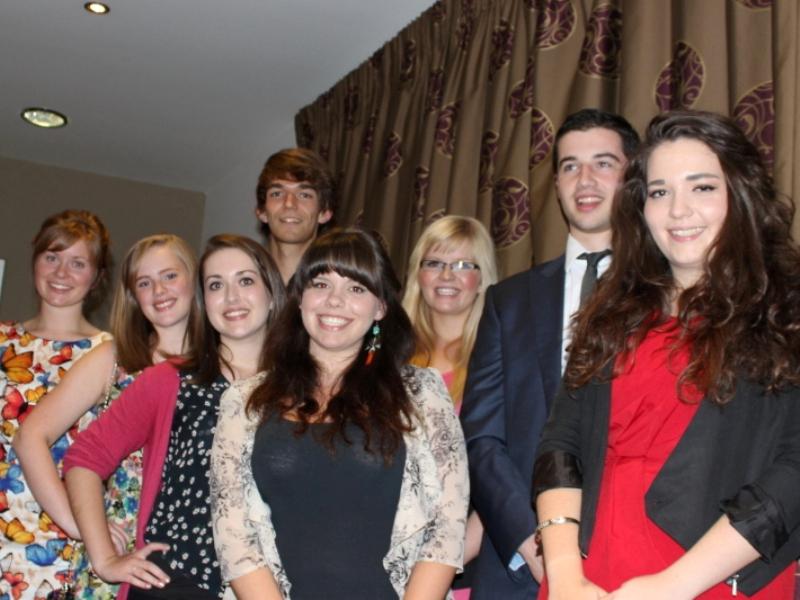 GEORGIA ROTARY STUDENT PROGRAM
Since 1999 the Rotary Club of Wrexham Erddig has been sponsoring students to participate in the Georgia Rotary Student Programme. Every year up to 70 students from all over the world are accepted into the scheme and thanks to the massive generosity of Rotarians in the state of Georgia, USA, the cost of their food, accommodation and college fees are fully paid. The students just have to meet the cost of their flights, insurance and spending money.
Rotarian Philip Squires from Wrexham Erddig Rotary initiated the clubs involvemnt back in 1999 and says "GRSP has provided this unique opportunity for young people from around the world since 1947. Each year, over 60 students meet initially and spend two days getting to know each other, before joining their respective college or university. This is a great experience for these young people thanks to the generosity of our fellow Rotarians in Georgia, USA".
Each student has a host family in Georgia to look after them throughout their stay. One of the ideals of Rotary is to promote world peace and understanding. This scheme, started by Rotarians in Georgia, USA, in 1946 just after the Second World War, exemplifies those aims. This is not an exchange scholarship, although a number of countries do reciprocate in a small way. By way of thanks, and in recognition of the generosity of Rotarians in Georgia, Wrexham Erddig Rotary club have, from time to time, host young people from Georgia for a three week cultural visit to North Wales at the time of the Llangollen International Eisteddfod.
LINK: Visit the American GRSP website here www.grsp.org
2012-2013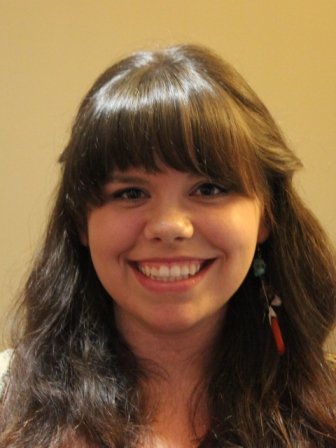 Megan Thomas lives in Bangor-on-Dee and is an ex-pupil of Maelor School, Penley. She is off to Georgia in August 2012 to participate in the GRSP scheme. Megan will attend Reinhart University in Waleska, G.A..for an academic year, after which she is planning to study French at Warwick University.
2011-2012
The three students participating in 2011-2012 were (from left to right) Rebecca Davies, Jennifer England and Sophie Williams.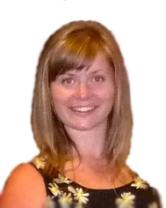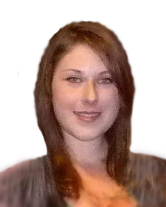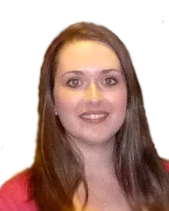 Rebecca (Becky) Davies attended the University of West Georgia in the city of Carrollton. She was hosted by the Rotary Clubs of Bremen, Carrollton Dawnbreakers and Douglas County. Back from her year in Georgia, Becky intends to study Environmental Science at the University of Nottingham. Hobbies include hockey, swimming, running,singing and travelling and Becky hopes that her year in Georgia will broaden her interests.
Jenny England attended Clayton State University and was sponsored by the Rotary Clubs of Henry County and Clayton County. After her year in Georgia, Jenny plans to study Zoology at the University of Nottingham. Her hobbies include swimming, outdoor activities, horse riding, acting and singing.

Sophie Williams is attended Reinhardt University, Waleska, GA. She was hosted by 4 Rotary clubs, they are: Canton, Woodstock, Cherokee County and Jasper. Back in the UK Sophie plans to study primary education at the University of Gloucestershire (Cheltenham). Sophie's hobbies are swimming, singing, walking, cake-baking, theatre & cinema.

2010-2011
Three students from Wrexham participated in the scheme in 2010-2011 and returned from Georgia in July 2011. They are (from L to R below) Christian Dickenson, Christian Chalk and Chloe Chilver. All three are former students at Maelor School, Penley.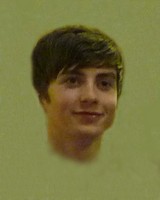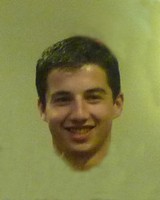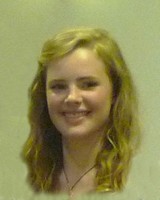 Christian Dickenson is from Bangor-On-Dee and attended Reinhardt University. His sponsoring Rotary Clubs were Canton, Jasper & Woodstock.
Christian Chalk is from Overton and attended Georgia State University. His sponsoring Rotary Clubs were Stone Mountain and Atlanta.
Chloe Chilver is from Overton and attended Brenau University. Her sponsors were the Rotary Clubs of Buford/North Gwinnett; Gwinnett Mosiac; Lawrenceville; and South Hall.
2009-2010
Four students participated in 2009-2010. They are (from L to R below) twin sisters, Katie Pugh and Sarah Pugh, Beth Wellsbury and Jandr