Rotary Foundation
Foundation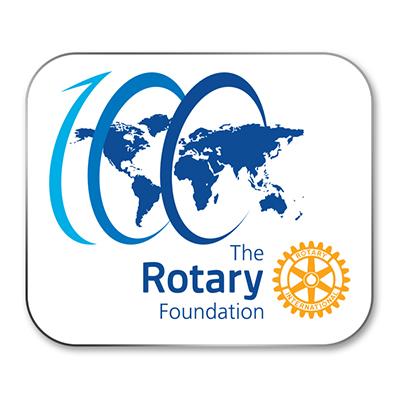 Rotary's own charity
Rotarians throughout the world are dedicated to helping those in need, whether this is in the form of financial assistance or practical help to complete projects.
Money is raised by various means to enable this work and funds are provided to local and national charities to help in their work.
However Rotary has its own charity, which is called FOUNDATION. Our movement's origins are in America where the words used don't always match with our own interpretation, but think of this as an established base fund from which Rotary can directly contribute to worldwide disasters as well as provide and manage funding for small and major projects both at a local and international level.
The money is raised from personal giving by individual Rotarians and their Clubs and is managed centrally, with administration costs covered by investment income.
Each year 50% of the annual giving is allocated to worldwide projects. As an example for a number of years millions of pounds have been provided for work on Polio Eradication in conjunction with the World Health Organisation. This has resulted in the eradication of Polio in all but four countries, all of which are war-torn and difficult to work in (although work is still being carried out in these countries).
The remaining 50% is returned to the Rotary Districts it was raised in to allow local clubs to apply for grants to carry out small or medium one off projects in their own area using their own labour, plus materials. This has provided many local groups and organisations with much needed facilities.
The Clubs may also link up with Clubs in other countries, particularly in areas of greatest need, to complete a major project such as repairing and reinstating a pumping station to provide vital water supplies for crop growing at a remote village. In these circumstances both clubs provide money from their own funds and 'Foundation' matches these funds.
'Foundation' provides a true practical base and support to allow Rotarians to make their contributions and physical endeavours matter in a real way for those they care for and provide for.
Convenor:-
Iain Christie