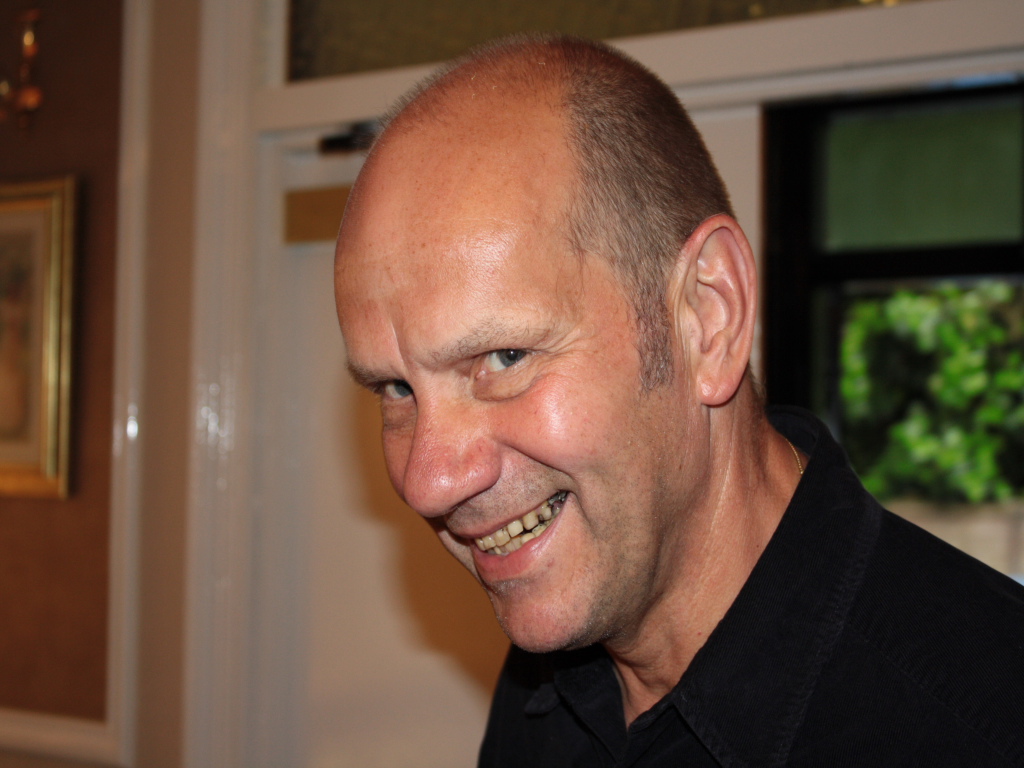 Hi, I'm Keith Trinnaman. I'm leading the Youth and Vocational activities within the club this year.
My committee is determined to foster and support a wide range of activities often supporting local schools who are the unsung heroes of our community here in Middleton.
Click on the items listed on the left to see the projects and activities we have undertaken with our youngsters.