Would you like to join us?
Membership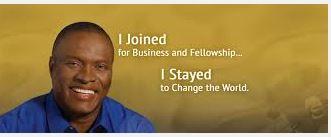 The Rotary Club of Melksham
is always happy to welcome anyone who would like to find out more about becoming a member.
As well as the Arts House Cafe, we have a varied programme of activities and are involved with local, international and environmental projects.
*
Do you have some spare time?
Are you looking to put something back into your community?
*
The Rotary Club of Melksham may be for you!
Please contact us or come in the Arthouse cafe for a chat.