WHO WE ARE
Sale Rotary Club members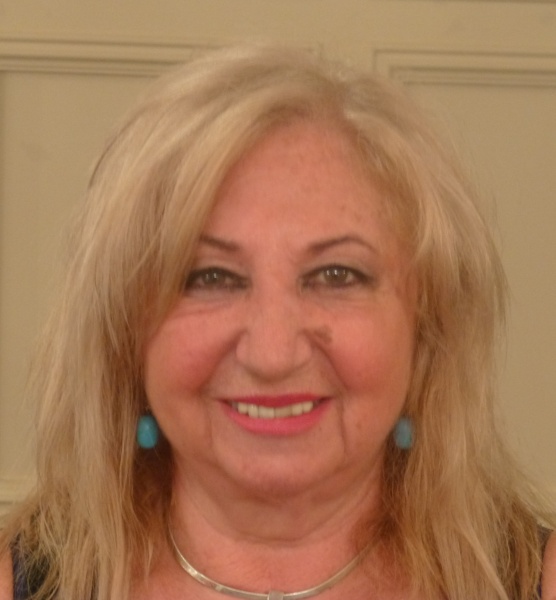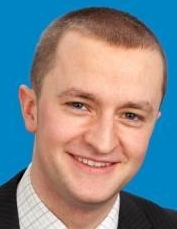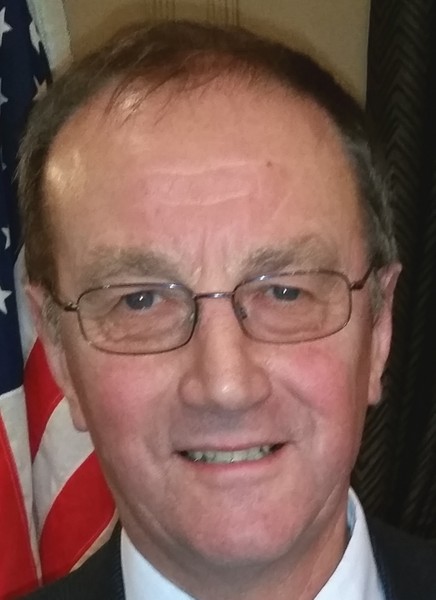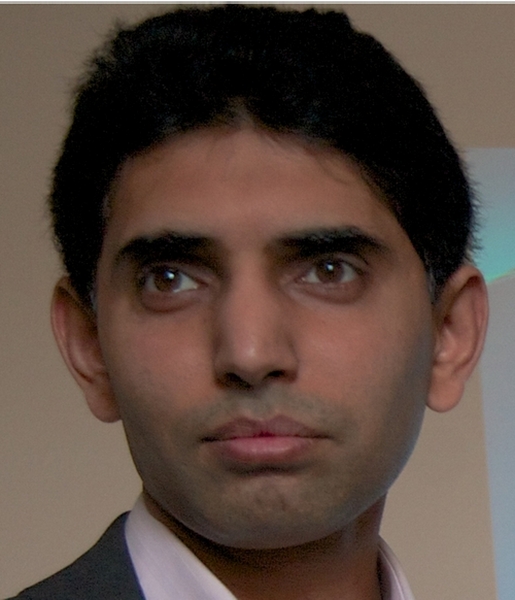 Sale Rotary Club is one of 31,000 in over 200 countries and geographic areas worldwide. Together they have 1.2 million members.
To join them, we would like to invite you and your partner to be our guest, join us for dinner one evening and see what you think.
Telephone Peter Munday on 0161 969 1391 and meet us.
John Alcock - transfered from Wensleydale Rotary Club in North Yorkshire. A minibus of his former club members travelled three hours to join him at his Sale induction ... and to present John with a Paul Harris Fellowship in honour of his Rotary service.
Barbara Blundell, a fashion retailer, swells our lady membership and travels in from Lymm to attend meetings.
Rob Chilton - the current president - is an Investigation Officer for the General Medical Council and a member of Trafford Metropolitan Borough Council.. The former House of Commons caseworker has represented St. Mary's Ward since 2010.
Mari Griffin, the speaker secretary who, in 2005, became the club's first lady member
Harvey Kesler - a former president of two Rotary clubs - works in sales for the packaging industry and served a two year term as president of Wythenshawe Rotary Club
Peter Munday joined in 1998 and has been president three times
John Pilling, the club secretary, joined in 2007 from Altrincham Rotary Club
Bob Richardson, a professional artist who joined in 1992, is the 'Vocational and Youth' chairman.
Gareth Trehearn, the club's immediate past president and current treasurer, is a director of the family-owned 'Helpful Home' cleaning company. He once took a bronze medal in a world clay pigeon shooting championship in the United States
Nigel Turner joined in 1993 and is the first Sale Rotarian to have his Paul Harris Fellowship award upgraded to a sapphire level in recognition of his service to the club.
Minesh Vaiwala - is the club's first professional hypnotherapist but that is only a fraction of his work as a business and transformation coach.
David O'Hara MPHF Joined Sale 1st July 2016. Former member Rotary Club of Stretford & Urmston 1994-2016 President 1999-2000. Perpetual Secretary!
Honorary members are
Colin Benjamin
John Taylor
Pamela Boyes
Shiv Chouksey
Graham Field
David Hall
David Higgins
David Howard
Michael Oliver
John Powell
John Robinson