SALE, AUSTRALIA
Sale Rotary Club has an alter ego ... 10,000 miles away in Victoria, Australia

WE ARE NOT ALONE
Anyone who has ever googled 'Sale Rotary Club' will know that we are not unique.
There is another!
Ten thousand miles away in Victoria, Australia there is a parallel universe known also as 'Sale'.
It's a rural city 130 miles east of Melbourne, in Wellington Shire, Central Gippsland - next to the Gippsland Lakes.
As opposed to us ... in Trafford borough, five miles south east of Manchester city centre, on the main A56 Chester road bordered by the River Mersey, the Manchester Ship Canal and next to Sale Water Park
It has a similar ring ... if you have a flexible imagination.
They are slightly older than us ... chartered in 1928. We followed six years later.
Over here the president is Rob Chilton ...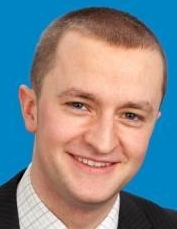 ... and over there it's Rachel Strauss.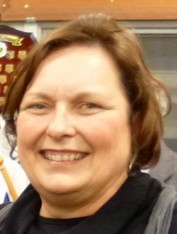 There has been contact between the clubs - one of their long-serving members, Don Ripper has even been here and visited us.
To find out more about the Rotary Club of Sale in Victoria, to go www.rotaryclubofsale.org.au.