Courage Awards
Inspirational youngsters were honoured at Mansfield Rotary Club's annual Courage Awards held on the 5th March.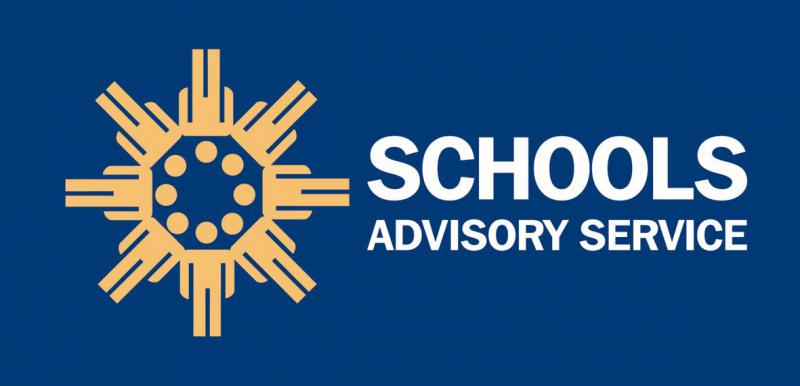 Now in its 22nd year, the prestigious event celebrates the achievements of those who flourish in the face of adversity.
Proud parents and teachers gathered at Mansfield's Civic Centre for the formal reception which was to honour ten young individuals, each with a fascinating story.
Rotary president, Paul Bacon: "Courage is not only showing bravery in the face of danger, more often courage is the day-to-day determination and hard work of dealing with, adjusting to, and hopefully overcoming, the obstacles and harsh realities that life may present.
"That courage has been exemplified by all these young people, but not only by those who have been nominated, but also by the parents, siblings, grandparents and carers of these amazing young people who share in their lives and live with their difficulties."
Each of the 10 nominees were presented with a certificate and a plaque.
Once again the Schools Advisory Service sponsored the overall event and additional businesses came forward to sponsor individual tables; they were HW Martin Waste Ltd, Tyler Bros (Sutton in Ashfield), JKP Tins, Handelsbanken, Specsavers and Atmospheric Interiors. Mansfield Rotary Club are very grateful to them all for their support.
Info Note: several other Clubs in District 1220 have followed suit and introduced a Courage Awards event. On 13/3 the Grantham Kesteven Club from District 1070 held their 2nd Children of Courage event and District 1070's DG Elect Margaret Morley is going to suggest at her District Assembly that many more Clubs develop similar programmes.