Festival of Music & Dance
The Music and Dance Festival takes place annually. This showcases the young talent from Colchester and the surrounding area.
Report on the 2019 Festival
The Music Festival was a great success with more than 70 entries.
For two weekends we enjoyed the Dance Festival, the biggest ever. Great dancing from youngsters of all ages. It was good to see several new dancing schools represented.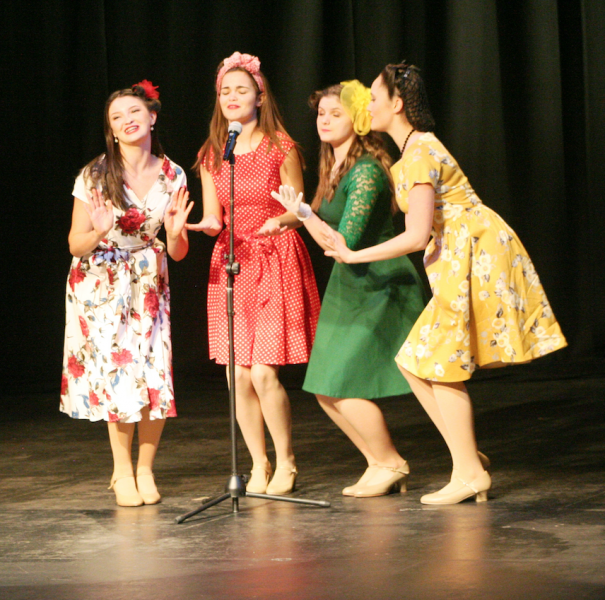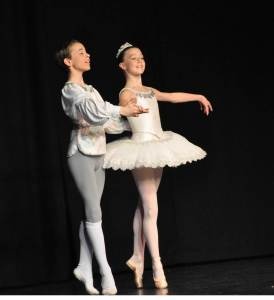 Website: http://colchesterrotaryfestival.org