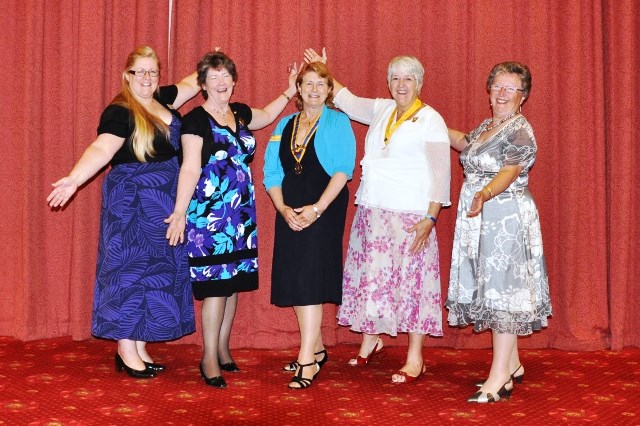 Our first five Presidents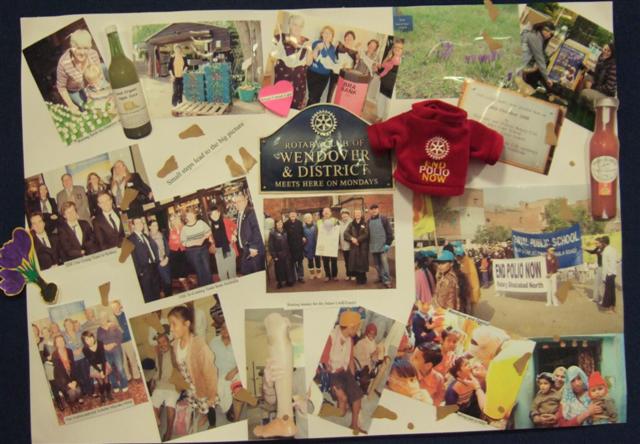 Rotary is a worldwide network of men and women who translate their passions into relevant social causes, to change lives in communities and is made up of over 1.2 million Rotary members in 34,000 Rotary clubs in 200 countries and geographical areas around the world.
Because the Rotary Club of Wendover and District is a relatively new club we possibly have a fresh outlook and a more relaxed attitude than the more traditional clubs. Our members come from Wendover and the surrounding villages and as far afield as Tring just over the county border in Hertfordshire.
60% of our club members are women and we have a realistic approach to attendance, understanding the pressures and stresses of modern life. All we ask is that you do what you can when you can.
As Rotarians we are part of the largest service organisation in the world and our aim is simply to serve others; to give something back utilising the skills, talents and energy of our members collectively. Our club raises money for local, national and international projects and we also organise purely social gatherings for fun and friendship. It is friendship with a purpose.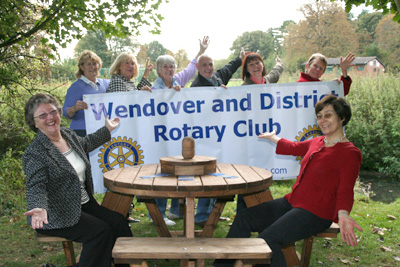 What members say ...
Past President Elaine Gibson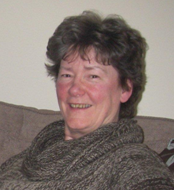 "I was very honoured to have served as President in 2010-2011 and am now looking forward to taking part in many of the planned activities for the coming year, under our new President Linda Downey. We all have a responsibility to give back into society, as society has given to us, after all, the future is in our hands."

Elaine Gibson
Past President Cheryl Law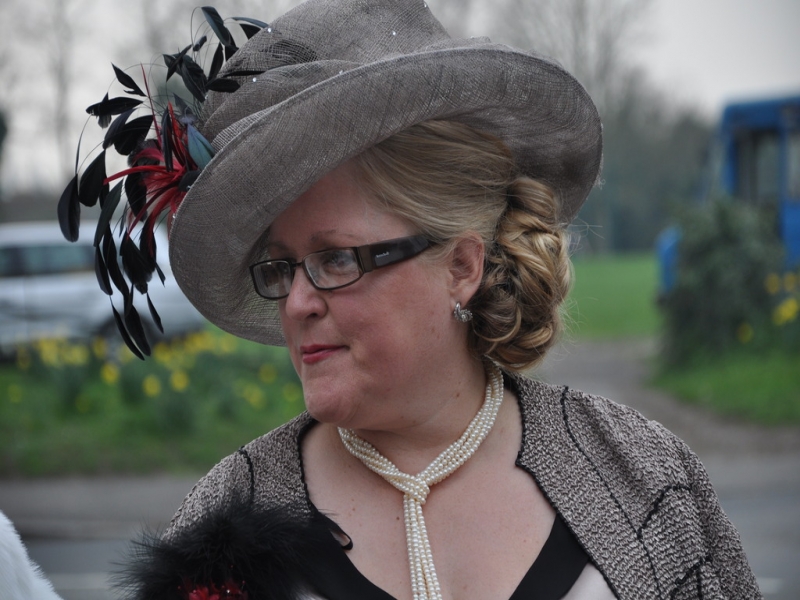 I was honoured to be asked to serve as the inaugural President of the Club, and eventually served in the post for 18 months.
For those of us in this world who have been blessed greatly, I believe there is an obligation to give back to help those in need through circumstance, disaster, ill health, disability or to a community need. Its about giving time, getting involved whether at a local community level, or an international disaster level.
The great thing about Rotary is that you can utilise all those professional skills you have built up over the years, to benefit others, and you get to meet and have a lot of fun and laughter with a great group of people, you might never have met otherwise.
Cheryl Law
Past President Linda Downey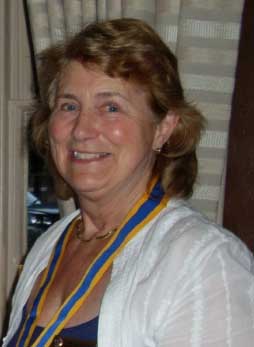 Belonging to Rotary is a great way to contribute to the community locally and internationally both in a practical way and in helping to foster world peace. During 2011/12 our club hosted an overseas students from Japan and welcomed exchange teams from Australia to the UK and Vice versa. Several of our members have visited Rotary Clubs abroad. Making friends and having fun is all part of the Rotary experience.
Linda Downey