About Rotary Derwentside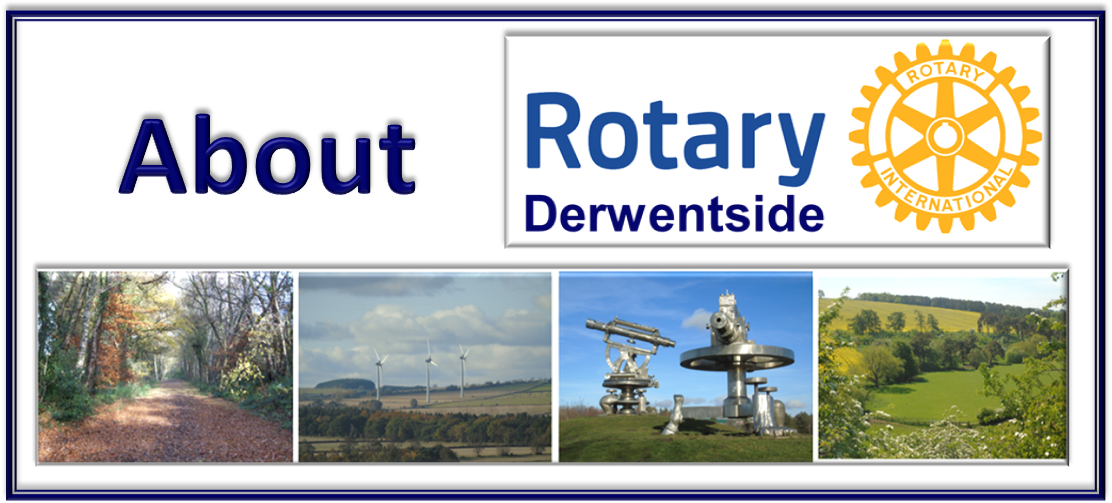 In short...
Rotary Derwentside is part of Rotary International, a global network of men and women from all walks of life who carry out humanitarian projects at local, national and international levels. We are an innovative and flexible group, proud of our inclusivity and record of successful projects.
Rotary International is a service organisation. Its object is to encourage humanitarian service, friendship, high ethical standards. international understanding, goodwill and peace throughout the world.

Although we are a relaxed and informal group, we are hard working. A lot of the fun is in the organising.
Our early events included murder mystery evenings, nights at the dogs at Brough Park, charity golf days and a number of concerts at the Empire Theatre in Consett and the Lamplight Theatre in Stanley. If you are from this area, you may have come across us. We hosted Halloween in the Park events at Consett and Blackhill Park. Our first event had an estimated 5000 people in attendance. If you have a dog, you may have entered him into our Ruffs in the Park events.
In terms of supporting our global community, we have provided, aqua filters, water survival kits, shelter boxes and financial aid where it has been needed. We are proud of the projects that we have facilitated ourselves. Members of the club have visited West Africa, Sri Lanka, India and Cambodia and have given their service in the name of our club. Two of the members so far have taken part in polio immunization, one in Africa and the other in India. Recently our global reach has extended further, when we supported projects in Afghanistan and South Africa.
We are keen supporters of Rotary's own charity, the Rotary Foundation and you can learn about the Rotary Foundation on this website. Since 1988, Rotary International has been eradicating polio from the world. We remain at the forefront of this challenge. In 2014,to commemorate our tenth anniversary, we planted 1000 trees to raise funds for our End Polio Now campaign. Today we have our own polio wood and we continue to look after it and replant trees.
We do numerous projects that support young people. We sponsor two Rotakids groups (for Rotarians under 12) who are based in Lanchester EP school and Red Rose Primary School, Chester-le-Street. We sponsor RYLA (Rotary Youth Leadership Award) candidates each year. RYLA is a week long residential course for young people aimed at developing their teamwork and leadership skills.Again,you can learn about Rotakids and RYLA here.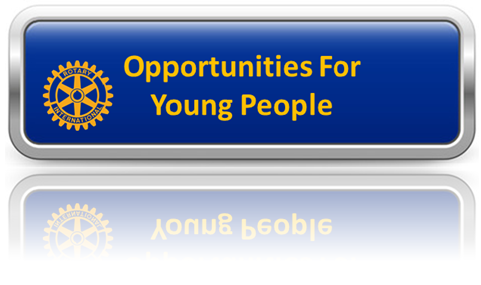 In 2017 we launched our satellite club. A Rotary satellite group is an extension of an exisiting club and although the members of the satellite are members of our club, they meet separately and do their own thing. They meet at PACT House on Front Street in Stanley and we are very proud of them.They do excellent projects for the benefit of their community. You can learn about satellite group here.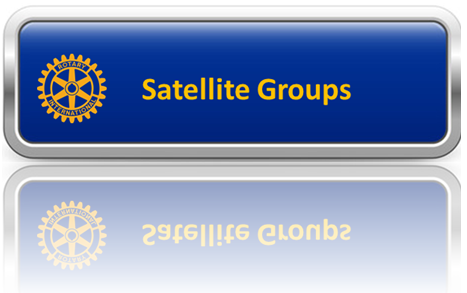 All our events have been very successful and have been carried out to support local, national and international causes. Our members get together in small project committees to organise charity fund-raisers and social events and any member can get involved.
We often like to do the unusual. We have abseiled from the roof of the Gatehead Hilton. We have got into full sub aqua kit, held one of our meetings underwater and we have walked barefoot over burning hot coals when we did our firewalk.
Our Ethos
We are proud that our outlook is to be inclusive and not exclusive. We do not engage in rituals and our meetings, whereas structured, are informal and friendly. One of the greatest strengths of Rotary is its diversity and we embrace that. The only aspect of Rotary we can get pretty strict on is our dress code. We always insist that members wear clothes when attending meetings.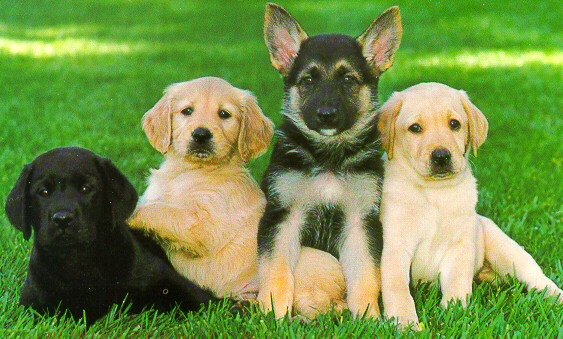 "On behalf of us guide dogs, we would like to thank the Rotary Club of Derwentside for their generous support."