In Our Community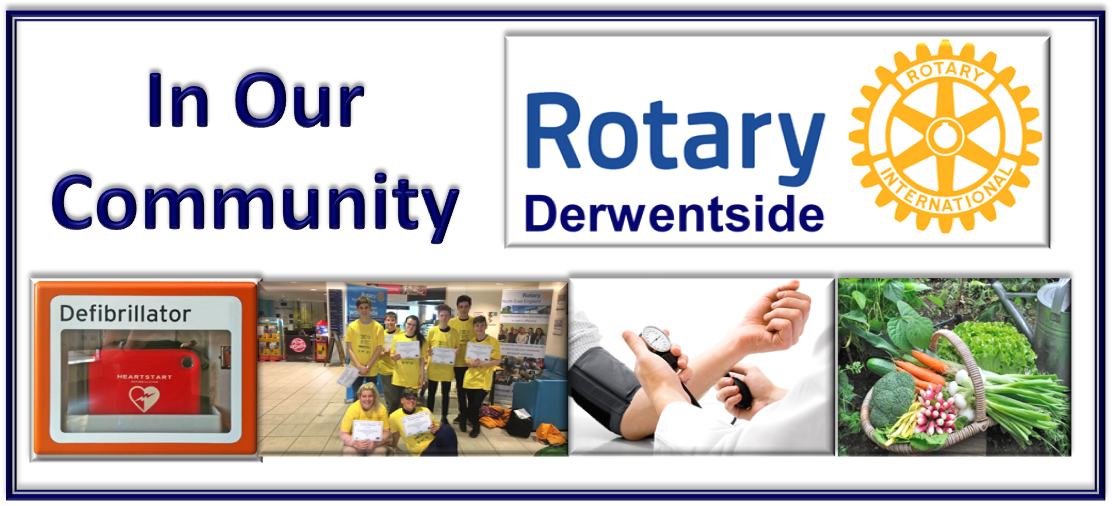 Home Page

:

Events

:

Latests News

:

Contact Us
The main aim of Community and Vocational Service is to plan and carry out educational, humanitarian, vocational and youth projects that address the needs of the local community.
Our club has a good record of serving the local community. We have had and continue to have a presence at many community partnership fun days and events. We have also hosted Halloween in the Park events and annual dog shows.
In terms of supporting youth projects, we have given financial support to many individuals and groups of young people. We have sponsored youth football teams. We have assisted a young person get to the disabled games and we have given financial support to a group of school children taking part in an international event in Mauritius. We have provided dictionaries to local schools and we have even funded the setting up of a hairdressing salon in a local secondary school, in order that young people can obtain hairdressing qualifications.
Read our latest news and you will see the types of activities we do in our local community.
To learn about our recent and future Community activities see our latest news page