Community / National
Local charities & support groups often need local assistance and we do this by joint fund raising plus hands on work.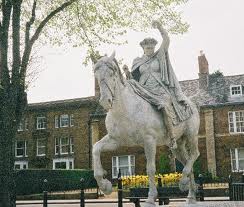 Each year we target local community projects for fundraising support and 'hands on' help as well as working with a wide range of local agencies to support development projects in Banbury. In addition we provide 'manpower' for marshalling at town events which raise funds for local and Rotary charities.
Please click on any of the sub-page options below to see what else we are doing currently or have been involved in recently.