We hold Council and Business Meetings most months on behalf of the Twickenham upon Thames Rotary Club. This is how the Committees keeps members of the club abreast of what's going on in their areas. These meetings are always lively and interesting.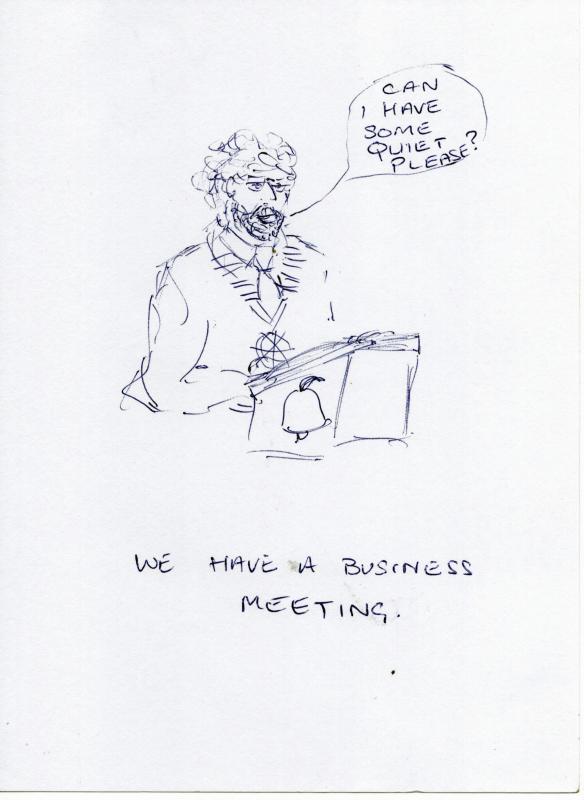 Show related pages
TheTwickenham upon Thames Rotary Council is a monthly meeting of the President, President-Elect, Secretary, Treasurer and the Chairs of each of the Club Committees. Progress updates and funding requests are raised. It's a a lively interactive meeting where we can discuss the projects and plans in a constructive way.
The monthly Business Meeting takes place on a Monday and involves all members of the Rotary Club who are able to attend. The Committee Chairs present their proposals to the Club, there may be a discussion and a vote will usually follow, with majority and abstentions noted. These meetings often include friendly banter and frequently a lot of laughing and fun.
You can find out more about each of the Committees in the separate sections about the Committees themselves. The Committee functions are Community and Fundraising, International & Foundation, Youth & Vocational, Public Relations & Membership.