WILD WEST NIGHT
Members of Colne Noyna Rotary held a Wild West Night to raise money for Local Charities.
The event was held at Flass farm, home of Past President Geoff.
A barn was painted to look like a scene from the wild west and a stage constructed with lighting and a sound system.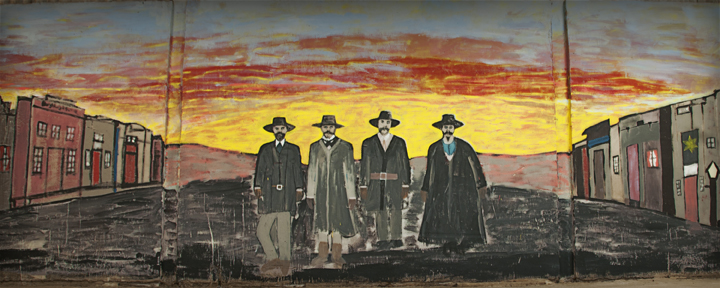 A bar was constructed which was well stocked on the night with draught Moorhouses beer and lager.
Many man hours were put in to get the barn ready for the night.
Live entertainment was by Donna Wylde also known as Little Miss Dynamite, Cactus Jack and Jim Tracey.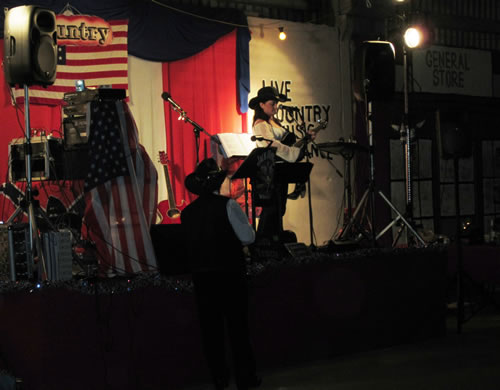 Over £2000 was raised on the night which will be donated to worthy causes.