Handover 26 June 2011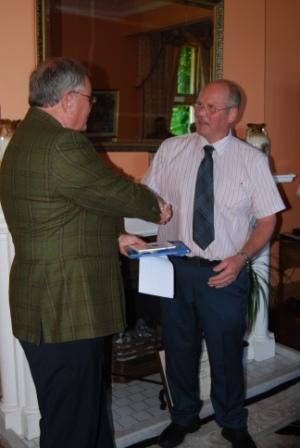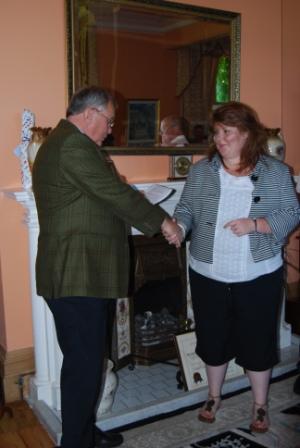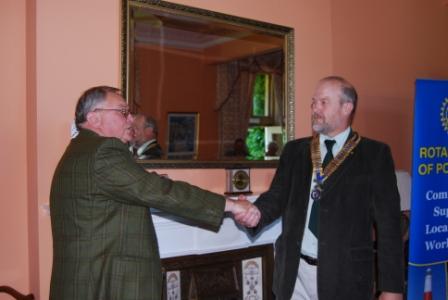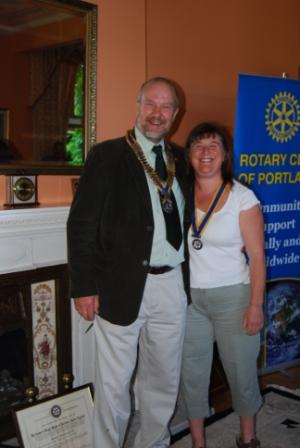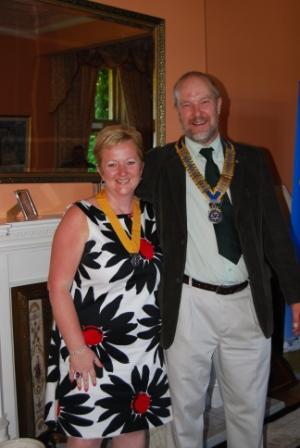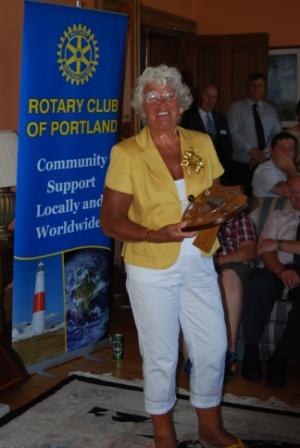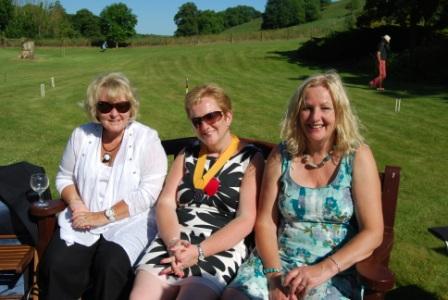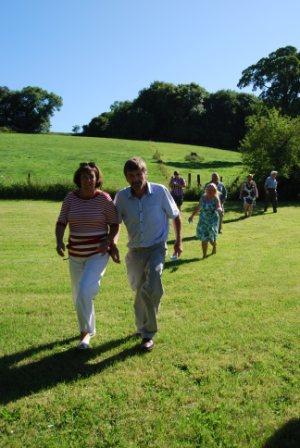 This year's handover was held at Steepleton Manor with the kind permission of Brian & Margaret Westlake and the residents. Members, family and friends totalling over 50 attended and were able to witness President Alan's final duties for the year. New members Rebekah Comben and Dave Shaw were inducted into Rotary. New President Stan Knight then performed his first duties by handing over the position of President Elect to Helen Allen and Vice President to Janet Kench.
After the formalities members and guests were able to enjoy the brilliant sunshine and venue with games and drinks in the garden and a fantastic buffet prepared by the resident chefs David and Marius. All the staff did a wonderful job in accomodating us and looking after us so well.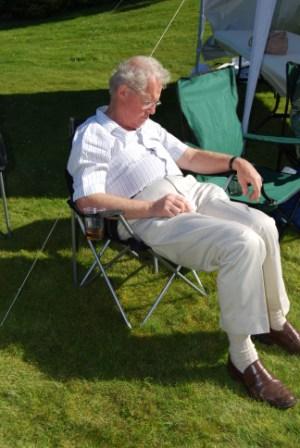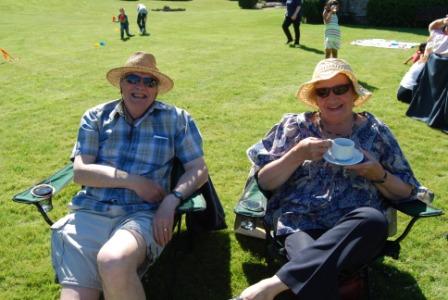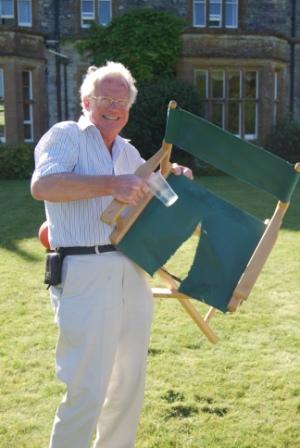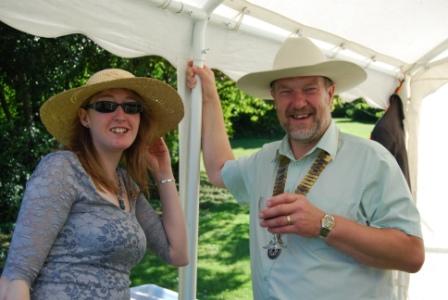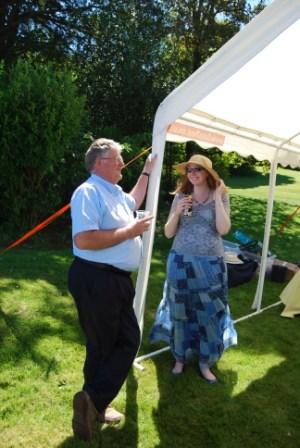 The Treasure Hunt was won in rapid time by Margaret Dunlop and Helen organised a raffle which raised