New Members and where we meet
Information regarding Rotary and how YOU can become a member.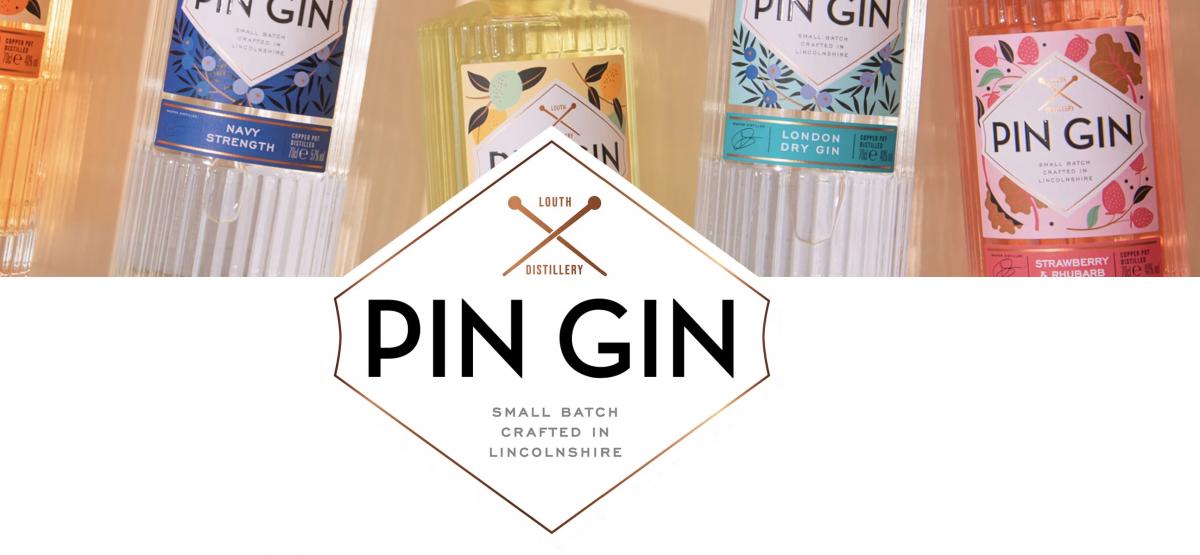 Information regarding Rotary and how YOU can become a member.
The Ravensbourne Rotary Club has recognized the advice given by the UK Government about Coronavirus and has decided forthwith to temporarily suspend all face to face Meetings and Events of the Club until further notice.
But we do have a weekly ZOOM catch up meeting - Please feel free to join us
WE ARE WORKING ON PUTTING TOGETHER A PROGRAM OF SPEAKER FOR 2021
If you have a story to tell or would like to join our meeting
Please contact Chris via the Program Contact link for meeting and log-in details
This temporary suspension of club meetings will remain in place until it is again safe to share social contact with others.
Please check back to this website for any updates
Although the club is not currently meeting regularly many of our members are still working within the community
New Members:
............are most welcome, we are actively recruiting ladies and gentlemen who want to make a difference; please come and join us.
We have recently introduced a new category of membership- Friend of Rotary, which allows potential new members to get acquainted with Rotary, our club, members, programs and social events without committing to full membership.
Friends are encouraged to attend our weekly meetings and participate in all the club activities. They do not carry voting rights.
It is a great way to get to know Rotary and our Club. Hopefully if you enjoy the experience you will choose to join the club as a full member.
Rotary International is the world's oldest service club organisation and is made up of more than 1.2 million members, in over 33,000 Clubs, in more than 160 countries around the world. Rotary's original motto "Service above Self" exemplifies the humanitarian spirit of the organisation's members.
What you could gain from joining The Ravensbourne Rotary Club
Networking
Companionship
Putting something back into your local area