The Don McMath School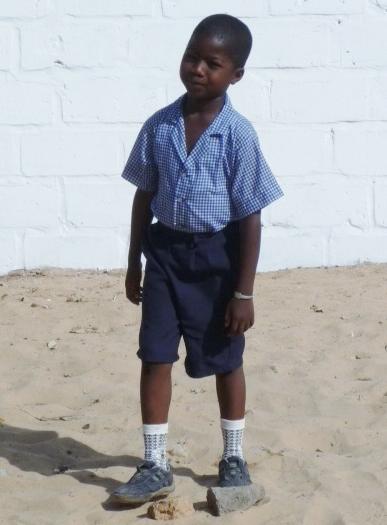 Show related pages
Muhammed F Jallow
of the Don McMath School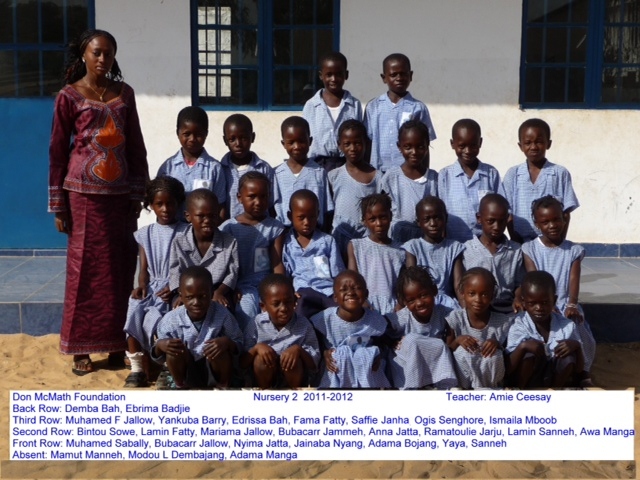 The Rotary Club of Hastings has agreed to sponsor Muhammed F Jallow.. Muhammed was born on 25th November 2004 and in 2011-12 was in Nursery 2 class. The above picture is of Muhammed and his class.
We will receive a copy of Muhammed's annual school report and class photo plus the school newsletter monthly. His July 2011 report below shows excellent results and we look forward to seeing how he progresses.
For further information on the Don McMath Foundation follow this link.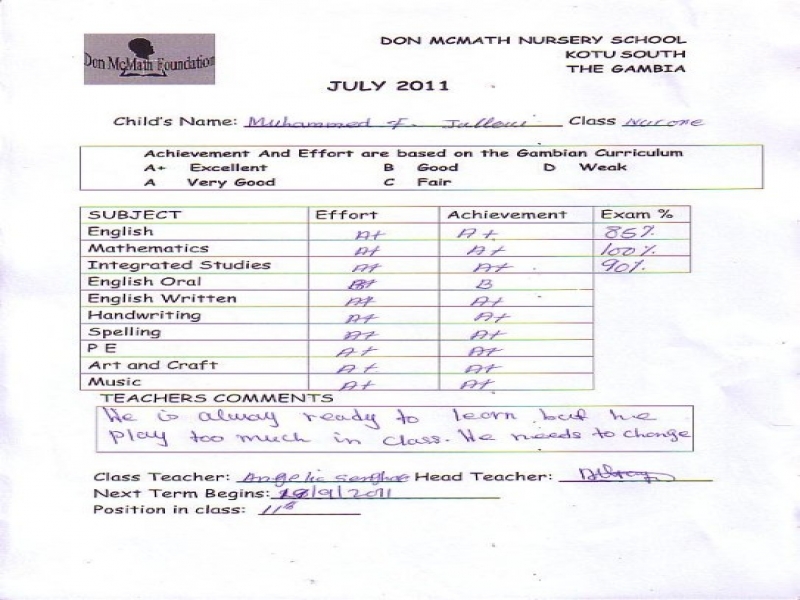 rd 10/3/12