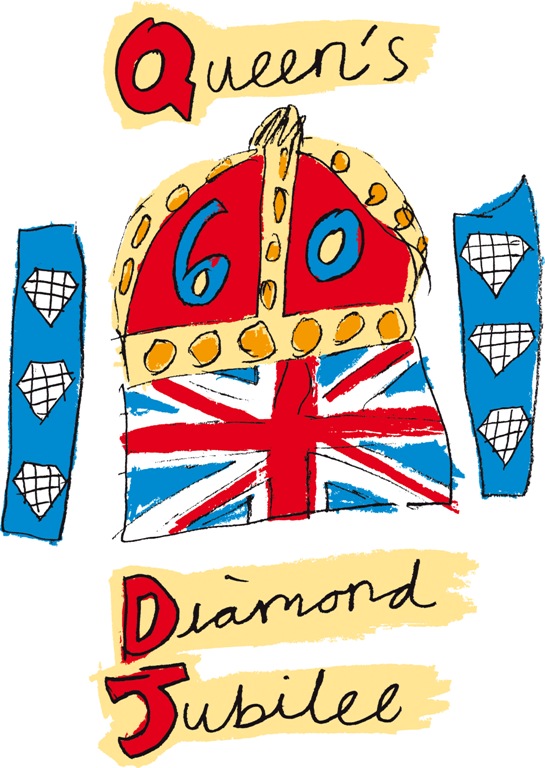 The party started at 1pm, just as the rain stopped, on Tuesday 5th June, hosted by Debbie and Laurence Osborne. It was run on the same lines as the Club's 25th anniversary party. The ladies contributed the food with Joy Portch organising.
Everyone brought their own wine, glasses and chairs. Beer was available.
To add to the theme of the day, dress was be red, white and blue with ladies wearing tiaras and the men bow ties.
The party replaced our normal meeting on the day.
(Photos courtesy Ray Harris)