WELCOME TO THE ROTARY CLUB OF CHELTENHAM CLEEVE VALE
Covering Bishops Cleeve, Prestbury, Winchcombe & Cheltenham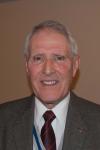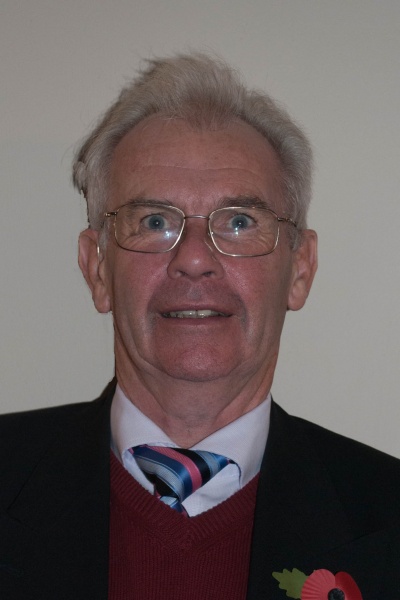 Eric Schaschke - Club Secretary Bob Price & Stuart Choak - Club Presidents
Since its formation over 30 years ago Cleeve Vale Rotary Club has raised and distributed to charity over £750,000. Much of this has come from donations from the general public, mainly in our locality. We have supported many local charities, schools, disabled and disadvantaged people as well as some national organisations and good causes and internationally. Much of our support here has has supported underdeveloped nations in Africa and Asia, national disasters and the objective of eradicating polio.
How have we done this? The two main pillars of our fund-raising have been The Cheltenham Circular Challenge and latterly, the Classic Car Event - both well-known to many in the area, and the generosity of people is the one main factor of how we have done this. The other main reason is that it has been great fun - we could never have sustained this unless we really enjoyed the task.
This is the key to being in a Rotary Club - to enjoy the friendship and fellowship that comes from doing enjoyable and satisfying things with friends. The motto of Rotary is 'Service above Self'. Whilst we all see this as a very noble objective, the key to this is really Service with a Smile.
Why not see this for yourself? Cleeve Vale Rotary Club is not about a group of people shaking buckets outside a supermarket or at a public event, it is about creating and participating in projects that address important needs in Society, that depend on interaction with the general public, and which allow us all to have a really enjoyable time at the same time -plus the warm feeling we all get when we can provide valuable support to others less fortunate than ourselves.
Come along, meet us, have dinner with us, see why we are like and enjoy yourself! You might think that Rotary is what you are looking for.