Community Committee
Our Community Committee Plans for 2018 - 19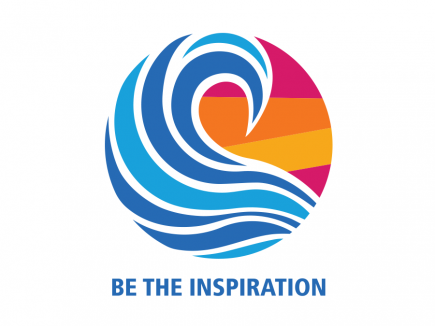 The aims and objectives of the Community Service Team for the Rotary Year 2018/19 are:
-
To support and serve the community of Ashby.
-
To support our club in as many events and projects as possible.
-
To provide our services when requested, when local, national, and/or international events take
place.
-
To consider requests for donations, and to donate money to charities and individuals that we
feel are worthy causes.
-
To support and work in conjunction with the Rotary Club of Ashby and Rotary Club of Ashby
Hastings.
-
To promote the work of Rotary.
-
To promote and enjoy fellowship.
-
To make this another successful Rotary Year, for the President, individual members, and the
club as a whole.
The projects that our team aim to be involved in are:
-
Santa Sleigh Runs/static collections in the run up to Christmas.
-
Santa Fun Run and Walk.
-
Conkers Firework Display
We will look to raise money for local charities by organising the following fundraising events:
-
Zamani's Summer Barbecue
To summarise, the Community Service Team will work hard in the coming Rotary Year, in order to achieve our aims and objectives, and serve both our club and Rotary, to the best of our ability.
Rtn Mark Arjoo