Satellite Group - Speaker: Peter Aiers, Churches Conservation Trust -
Tue 20th November 2012 at 18.15 - 19.26
Peter Aiers of the Churches Conservation Trust discusses "Life beyond Redundancy" at St Peter's Church, 6.15pm. What happens to churches that are no longer used and how do we preserve the important ones?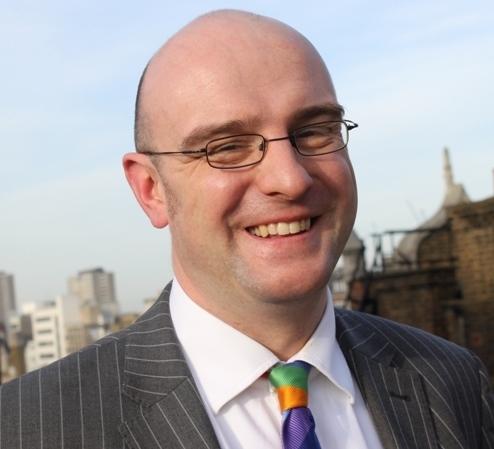 Tuesday, 20 November, 6.15pm, St Peter's Church, Northampton
The Churches Conservation Trust is the national charity protecting historic churches at risk.
The Trust has saved over 340 beautiful buildings which attract almost 2 million visitors a year. With the help of the Trust and public support the churches are kept open, and in use, living once again at the heart of their communities.
The Trust