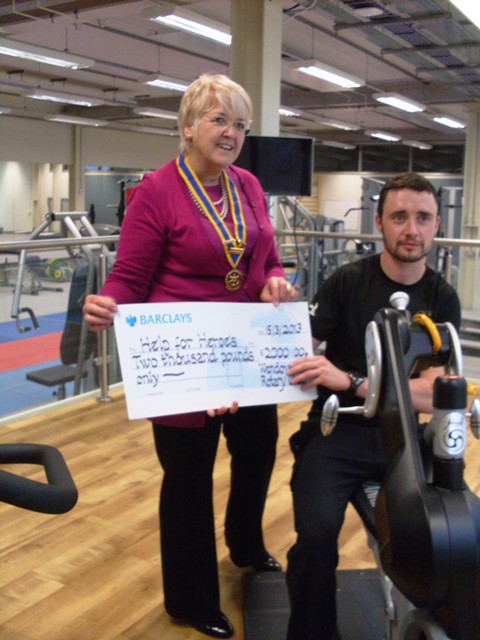 From the proceeds raised at the concert and with the aid of a grant from Rotary District 1260, we were able to give 2,000 to Help for Heroes which was used to purchase a Matrix Krankcycle [a spinning bike]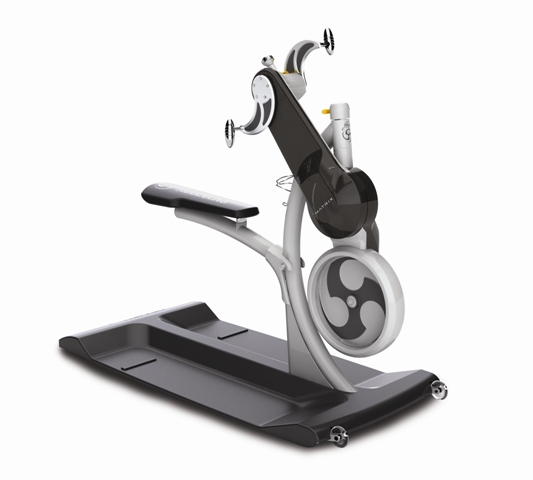 to aid the rehabilitation of injured personnel at Tedworth House Recovery Centre run by Help for Heroes.
We had a chance to visit Tedworth House Recovery Centre to see the Krankcycle they bought with the 2,000 we gave them. The Recovery Centre offers those who have suffered life changing injury on-going facilities and support to help them adapt to their new life. Meeting and talking with those who have suffered such injuries was an inspiring and humbling experience. Our money was well spent.
Have a look at the
Tedworth House
website and be inspired by what is possible.
Additionally, we were able to give 1,000 to the Chilterns MS Centre, which will help purchase comfortable seating in the new reception area and 1,400 to St Mary's Church to purchase new chairs.
Grateful thanks to all those who bought tickets and gave so generously.
Rounding off a year of celebrations for the Queens Jubilee and London Olympics, the Rotary Club of Wendover and District held a celebratory, jubilatory sing your hearts out concert with The Central Band of the RAF at St Mary's Church, Wendover. The Central Band under the Director of Music, Flt.Lt. Richard Murray gave us a fantastic performance ranging from Verdi to the Magnificent Seven via Songs from WWII and a moving tribute to our Armed Services with the Evening Hymn and Last Post. The concert ended with our version of The Last Night Of The Proms when the singing echoed to the rafters of St Mary's. Everyone left happy but hoarse.
Profits from ticket sales were mainly split between Help for Heroes and the Chilterns MS Centre which are two of our local organisations. Thanks to everyone's generosity we hope to be able to give a considerable sum to each of these charities and donate money from the sale of refreshments to St Mary's Church.
With RAF Halton on our doorstep, we regard Help for Heroes as local. Our Chiltern MS Centre, also in Halton, is a haven of support for local MS patients and their families and is almost totally funded from charitable donations.
The Rotary Club of Wendover and District heartily thanks all those who helped to make the evening the success it was; those who provided the excellent refreshments and their time, especially the team of trainees from RAF Halton who helped direct traffic and rearrange all the pews in the church before and after the concert. Without this support and that of those who bought tickets the evening would not have happened.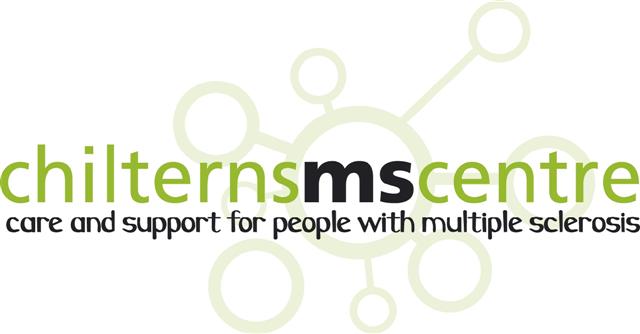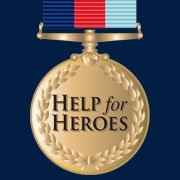 Thanks to Stan McCartin for the pictures of the evening