International support
A committee of the Club which specialises in international links and support
This committee aims to support local charitable groups who are working internationally.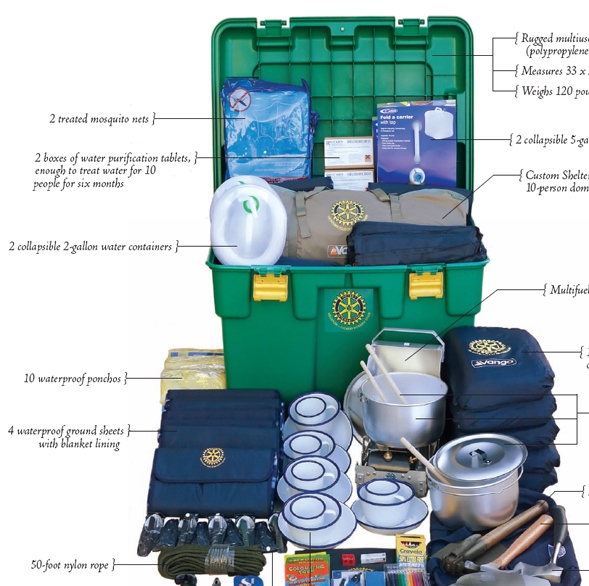 As at 1 May 2013, funds for forty five ShelterBoxes (a charity set up in 2000 by The Rotary Club of Helston Lizard) have been donated.
A list of locations to which boxes have been sent is here.
Recently the committee donated