Is Rotary for You?
Discover more about Rotary International - an interesting and diverse group of professional people working together locally, who dedicate time to various local and international good causes.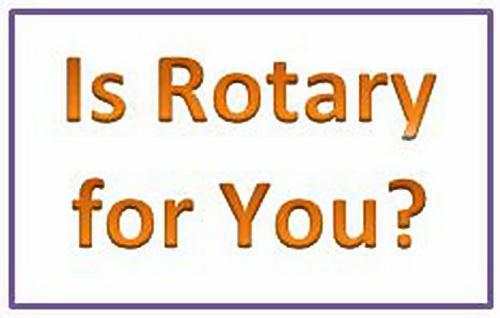 Would like to get involved in helping others? We are a growing, friendly mixed club, with an increasing younger and female membership, why not participate to make the world better, safer and happier. Read about Rotary in the Rotary Newspaper (pdf). For more information about how to get involved, see this page on the Rotary GB&I (Rotary in Britain and Ireland) site but do feel free to Contact us if you want to get involved in Basingstoke.
Look down the tabs on the left of this page to find out what we do. The Chinese proverb says it all - "Tell me and I will forget; show me and I may remember; involve me and I will understand"; find out how to get involved and more on our membership page or Contact us for more information.
See the Rotary Showcase that demonstrates the breadth of projects that Rotary clubs undertake.
Local Meetings and events
We meet locally for fun, fellowship, talks, social and interclub sports and to organise our voluntary service work. Meeting information is shown at the top right of this page. Members may visit any other Rotary club, whenever and wherever in the world they are and will get involved in local and international project work. There is no age limit for joining Rotary. See the Discover Rotary tab.
Click on the Events Page above to see our what we are up to and the Photo Galleries Link to see photos of some of our recent events.
We welcome recently joined members - Michele & Ian Smoker, Alan & Jane Poole, & Will Rae