Our Rotary Business Partners
We welcome, appreciate and acknowledge the help given by our Business Partners in the community. Please give them your support as they support our local & International Service Projects/Charities. Here are details & web links for Rotary Business Partners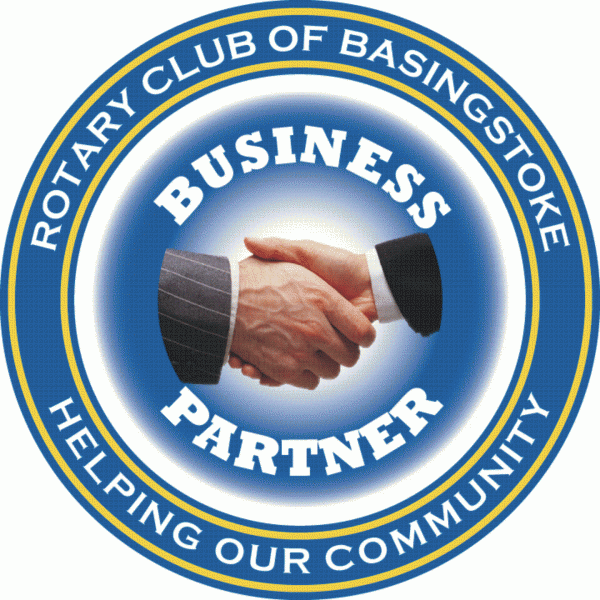 Local Business support:
Please join in with our existing Rotary business Partners below and for a very modest cost, demonstrate your Corporate Social Responsibility in action?
We really enjoy the community support we get from local business. For more information about the Rotary Business Partners Scheme or how to join please click here.
We really appreciate the businesses individuals and their staff, who keenly support and help out in our various activities. Working with skilled Rotarians offers younger staff particularly the opportunity to enhance their life experience and personal confidence.
Why not click on one below to visit the partners' websites and find out more about what good companies are up to right now.