The Big Stockport Event 2012
Sun 9th September 2012 - Sun 23rd September 2012
Sunday 9th, 16th and 23rd September 2012. Walk, cycle or run and raise funds for YOUR charity.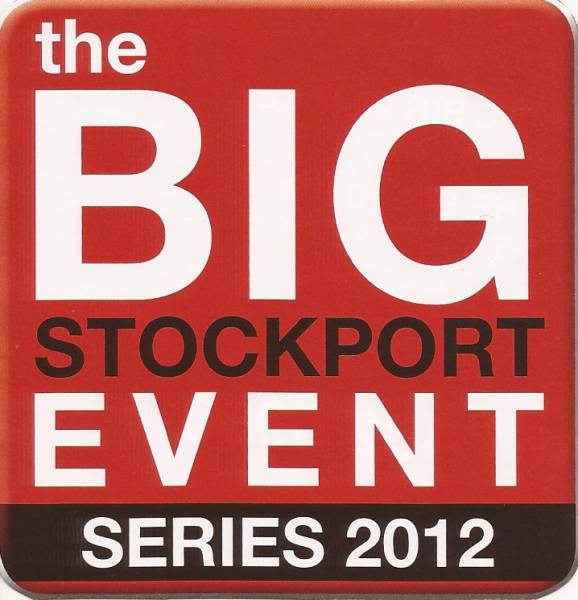 Show related pages
Walk 10 miles. Cycle 20 miles. Run 10km.
If you can do any of these, then join the Stockport Big Event 2012, and raise funds for your charity or cause. An information leaflet can be found here, and an application form can be downloaded here.
Visit Life Leisure's website at www.lifeleisure.net