Charity Shop
Our South Molton Charity Shop is now open on Tue, Thur and Sat 9.30am to 2pm. We will reopen on more days as soon as the Covid-19 situation allows for it.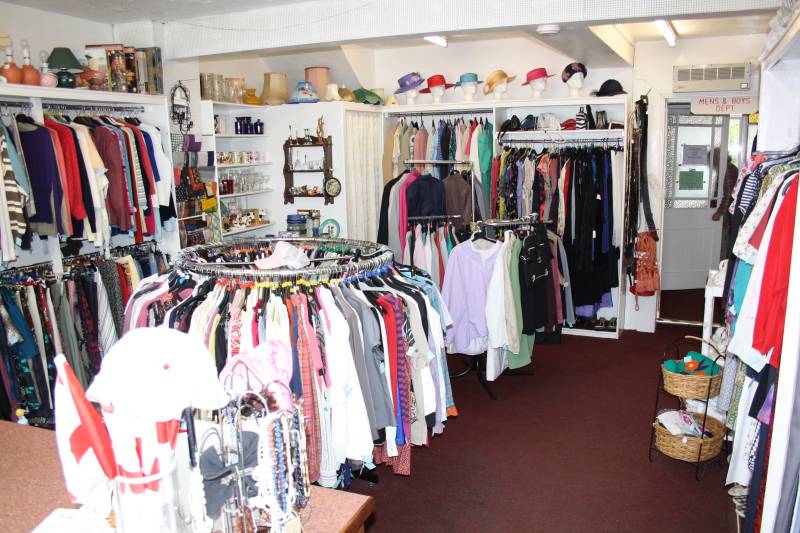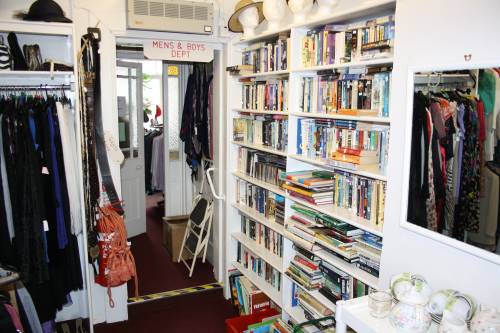 The Charity Shop opened 10 years ago and has raised well over £100,000 for local good causes. The shop is staffed entirely by volunteers.
All monies earned go to local and Rotary charities.
The wide selection of goods on sale includes men's and women's clothing, textiles, toys, games, books, ornaments and general household items, now including small electrical goods is available.