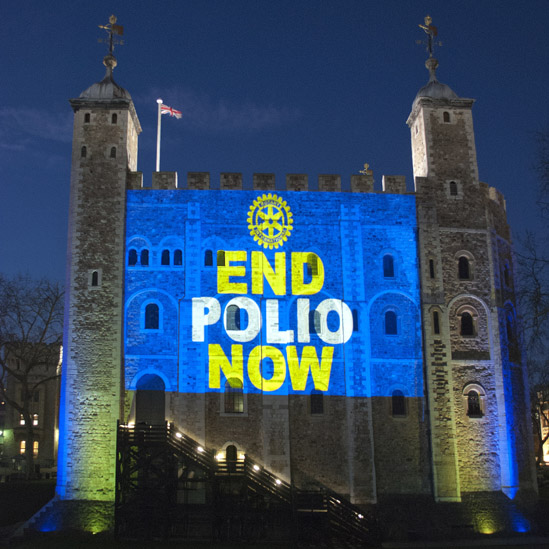 The Rotary Club of Aylsham will be holding a collection in Aylsham Market Place to raise funds to end the terrible disease of Polio. It is nearly eradicated from the world. Just a few countries to go. The promblem areas are Northern Nigeria, Pakistan and Afganistan. Each year the number of cases has been going down. If we do not win now, it will return and it is estimated that if the work is stopped then 40,000,000 children will die in the next 40 years. This must not happen.
We are hoping to have an audio/visual presentation of the work that Rotary International and the Bill Gates Foundation is doing to erradicate the disease.
So please come alomg and see us.